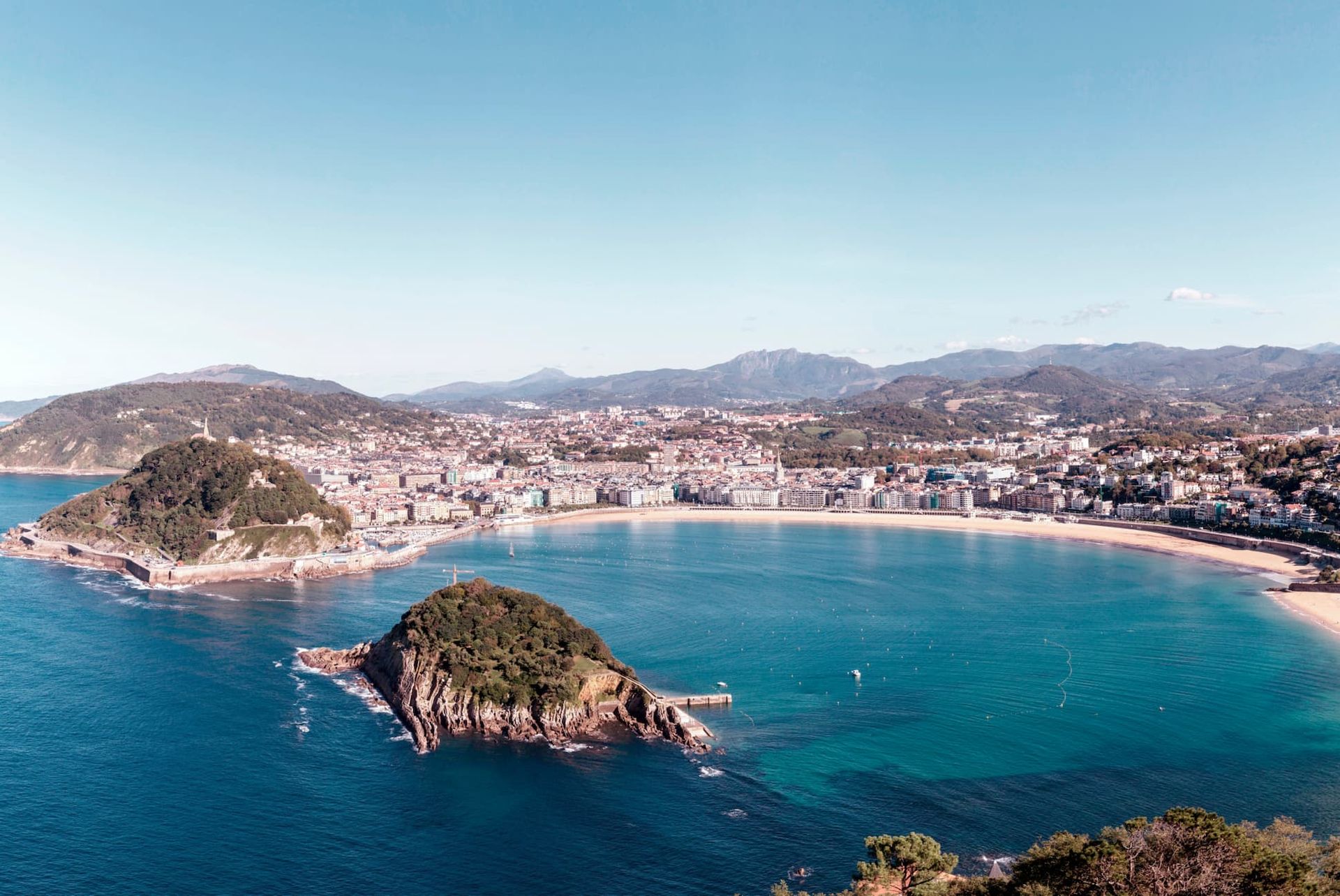 Accommodation in

San Sebastian

Get the best price on the web
San Sebastian
Accommodation in San Sebastian with exclusive locations
We are working to bring the Líbere experience to San Sebastian. We will publish our new locations in this city soon.
San Sebastian
Accommodation in San Sebastian to move freely
San Sebastian is a city full of life, bathed in the unmistakable light of the Bay os Biscay. In its streets, a trace of romanticism coexists with the latest architecture, of which the most representative example is the Kursaal. To discover all its hidden treasures at your own pace, there is no better option than a Libere apartment in San Sebastian. Wide, connected spaces with everything you need to make them feel yours. In addition, you will be very close to the main places of interest, so that you can move around freely and enjoy every moment.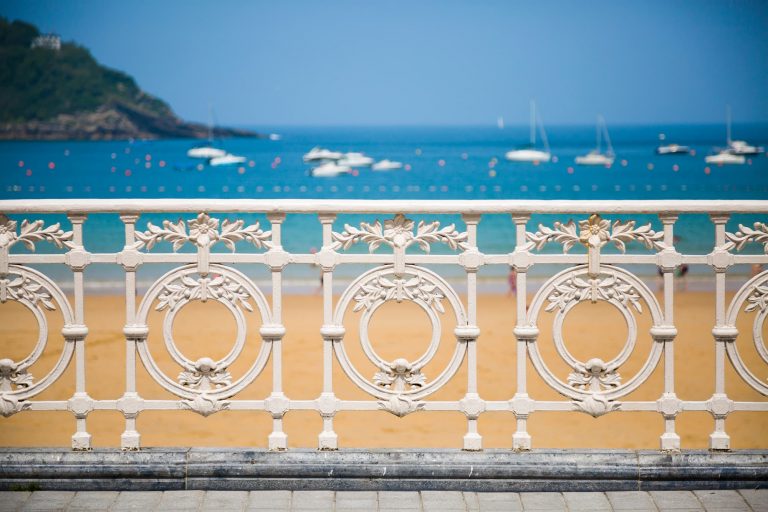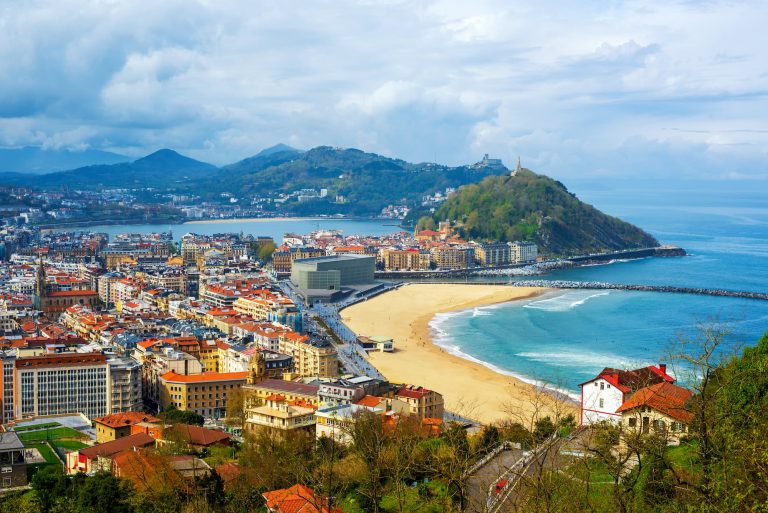 ---
San Sebastian
Frequently asked questions about San Sebastian
What is the best area to find accommodation in Donostia?

In recent times, the Antiguo neighbourhood has gained ground as a chosen area to stay. Close to beaches and pintxos areas, this location is perfect for getting around the city. La Concha beach is very close, and from there you can get to the centre and the Casco Vieja in just half an hour of pleasant walk along the coast.

What is the best time of year to find accommodation in San Sebastian?

San Sebastian's mild climate makes it an attractive destination throughout the year. The greatest influx of travellers occurs in summer and early autumn when international celebrities flock to the San Sebastián Film Festival. However, the possibilities of surfing or enjoying the beach also make it the perfect place to travel in spring and even winter.

How much on average does accommodation cost in San Sebastian?

The price range is very wide in Donostia, a medium-sized city that offers accommodation ranging from budget-friendly options to other more exclusive proposals. A world of possibilities where all traveller profiles find their place.
San Sebastian
Accommodation in San Sebastian for business travelers
If you visit San Sebastian for work, you will need adequate accommodation for your business trip. We offer you everything you need, from high-speed Wi-Fi to a "one stop shop" service, thanks to which we provide you with the products or services that you request in an agile and simple way.