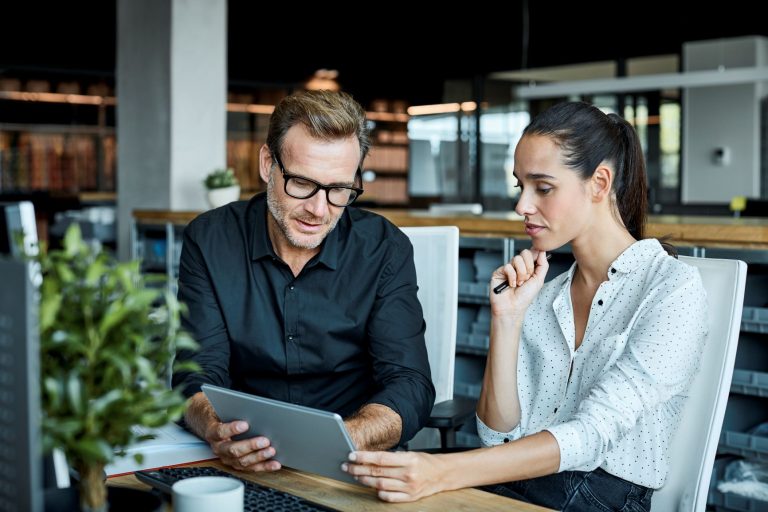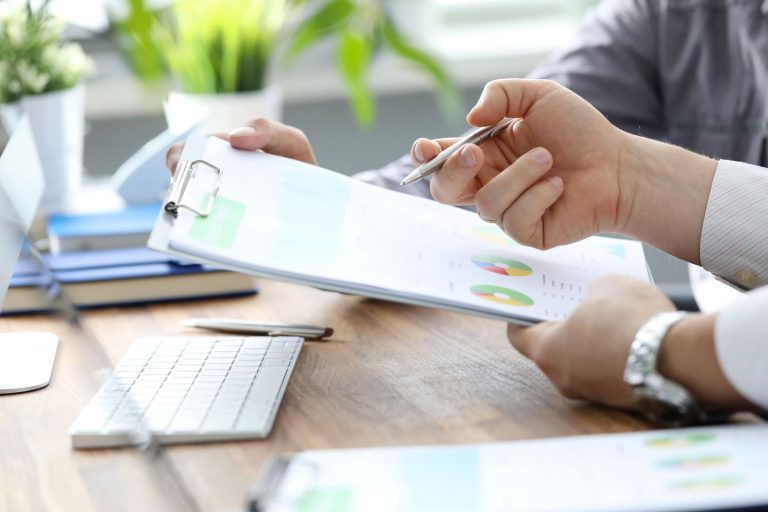 Travel agencies
Services aimed at the travel agencies and tour operators
At Líbere, you will always find the best price, guaranteed.
Negotiated rates at net or commissionable price
At Líbere we adapt to your needs, to offer you the solution that best suits you.
Management of upgrades, details and requests for your selected customers
A satisfied customer is a guarantee of loyalty. That is why at Líbere, we manage upgrades, details and requests for your special clients. By generating a positive impact on the image of travel agents and wholesalers in front of your customers, we all win.
Higher discounts for groups
Thanks to their particular characteristics, groups are a preferred target. To enhance this customer profile, we offer special discounts and personalised management.
We take care of everything the client needs in the Líbere destinations. Transport arrangements, tickets to events, tours, excursions, yoga classes, surfing… The Líbere commitment implies making travel organisation as easy as possible. We provide breakfast, half board, packed lunches or full board options. Our well-established agreements with the best local suppliers allow us to offer unbeatable negotiated prices for these experiences.
We assign a Líbere Account Manager to the accounts of travel agents and tourism operators, to work in a coordinated way and obtain the best results.
Ease of payment methods and procedures
At Líbere, we also have an open mind when it comes to facilitating different payment methods and procedures. This is the best way to reach a diverse clientele in the travel agency sector.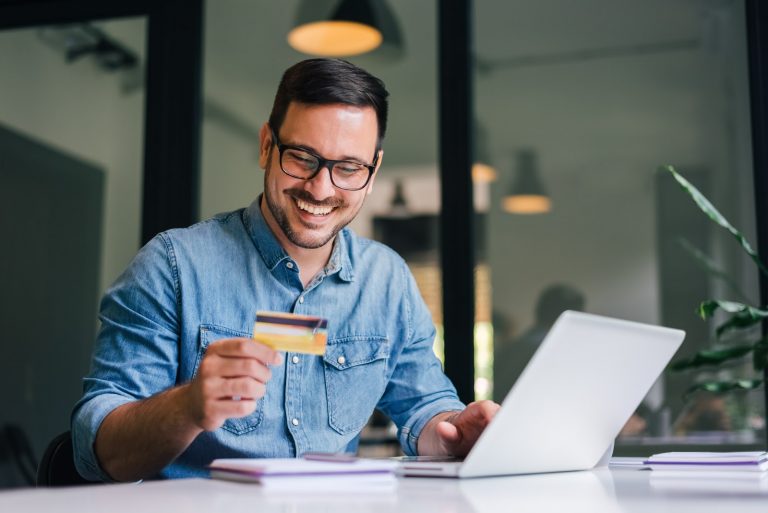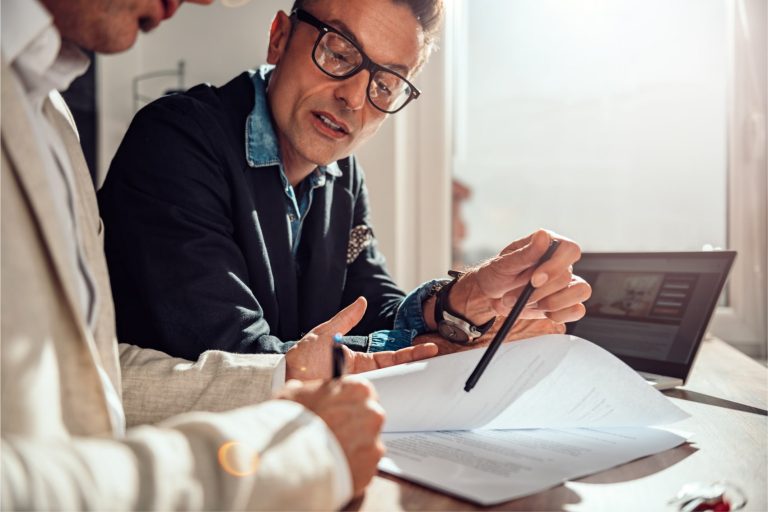 Travel agencies
Services for travel agents
Loyalty program including the exchange of points for rewards
Exclusive discounts for private trips
Access to our Fam Trip program
Invites to our new launches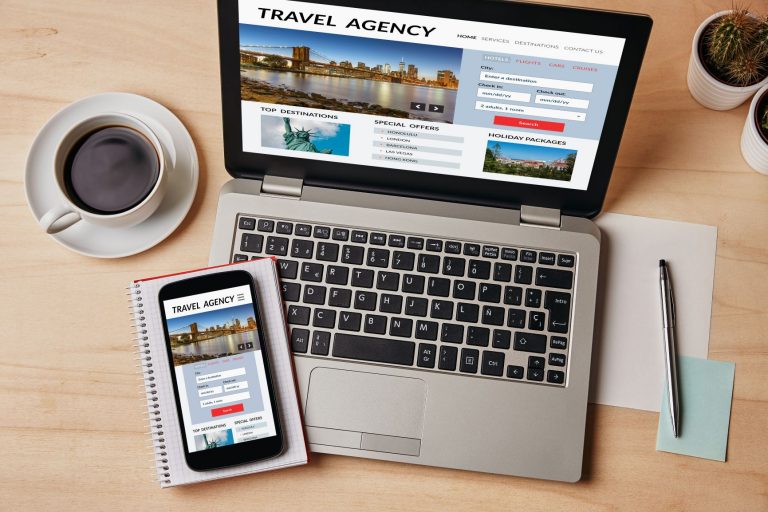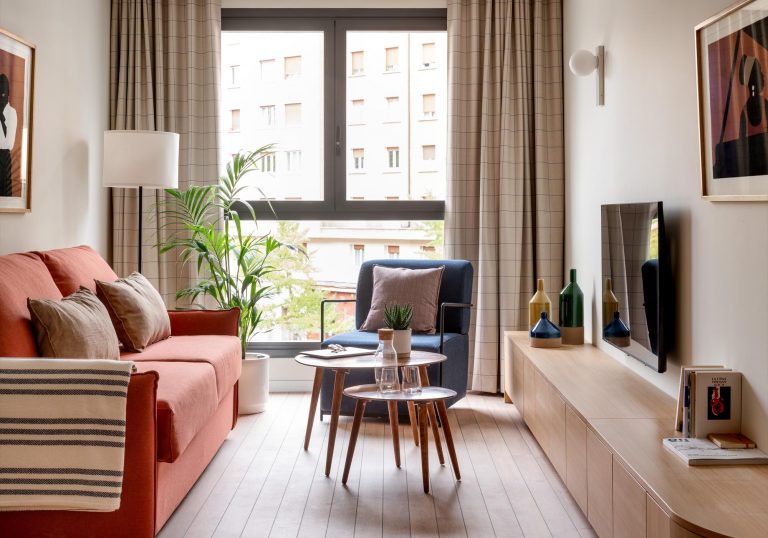 Travel agencies
Other exclusive Líbere services
You can choose which is the reservation method that best suits your operation
Direct reservation on our website with your negotiated rates
Integration with our Channel Manager
Telephone or email management of reservations
Travel agencies
The Líbere experience and travel agents
If you need more information, please do not hesitate to contact us. We will get back to you as quickly as possible. A specialist from our travel agent service team will contact you to assess collaboration proposals together.