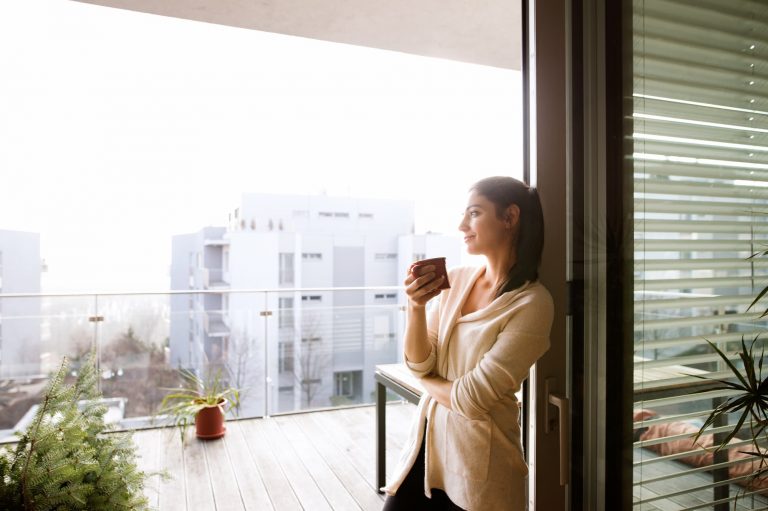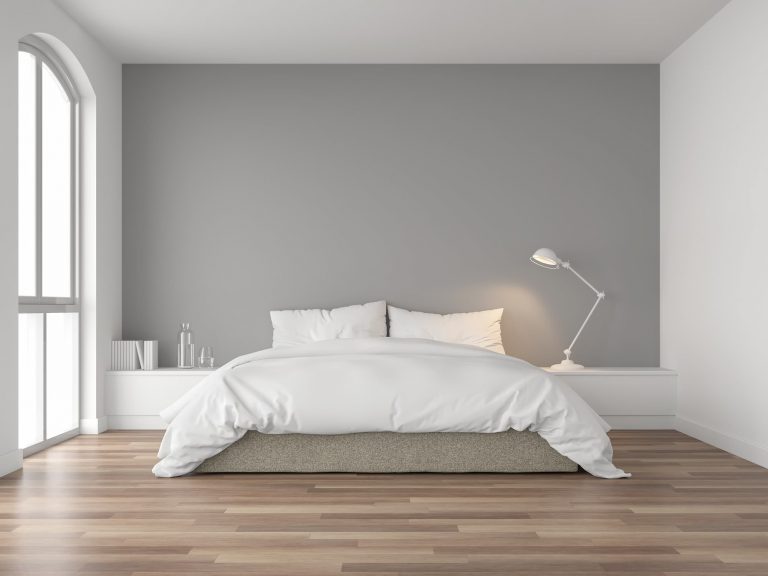 About Líbere
The Líbere values
If something has always been done this way, question it
New times, new concerns, new needs and, systematically, the same recipes. We deconstruct the concept of accommodation and service in any format. We innovate simply by looking from an angle that has never been seen before: yours.
We simplify the service and strip it of the superfluous to transform it into an experience of personal comfort, which adapts to you and your circumstances. A thousand destinations and a single concept of home … What everyone talks about but something that has never been done before. A revolution in which the only important thing is you.
Earth as a shared home, sustainability as a commodity
There is an undeniable need to care for and respect our planet that we internalise and incorporate into all our activities. We are honest and aware of the intrinsic limitations of our sector, and our goal is to be able to offset our environmental footprint. That is why we propose a responsible use of materials, a commitment to digitisation, reducing the consumption of resources, and recycling waste … All of this linked to transparency in information and the implementation of ad-hoc actions.
Your home, your space, your freedom. You decide how you live in your home, your needs for this trip and how you distribute your available space. Our apartments and common areas are multipurpose and versatile spaces. Minimalist partitions guarantee the privacy of specific areas. Screens and partitions allow you to divide and equip your space as you prefer, depending on how you are going to use the areas: your workplace, your sports corner or the children's play area.
Our apartments and common spaces are minimalist spaces, with simple lines, luxurious natural materials and a cosy atmosphere. Neutral enough that you can make them your own, and warm enough to make them comfortable. The senses are part of our language. Aroma and sound complement an experience where the tactile is reduced, and the synthetic loses prominence. We eliminate the superfluous to focus on the essence.
Emotion through technology
We use technology as the way to emotion, from the criterion that it is an element contributing to an experience that conveys positive emotions.
Feel free: online self-check-in / checkout

Feel cared for: global concierge
Feel connected
Feel unique: a personalised experience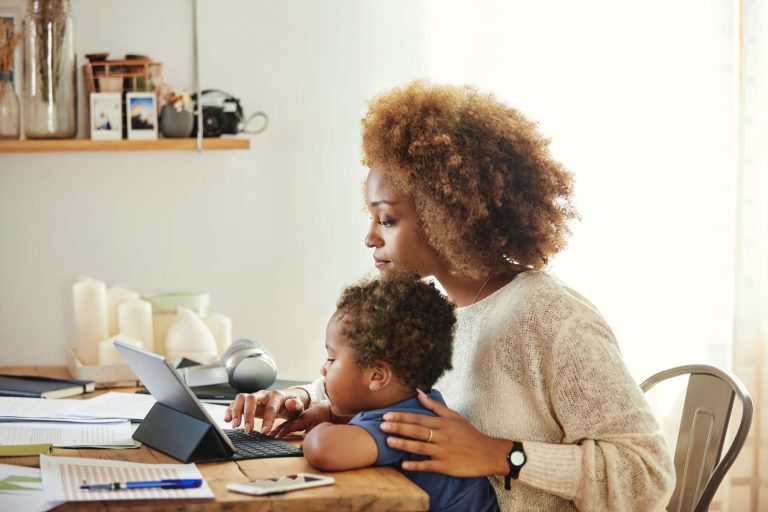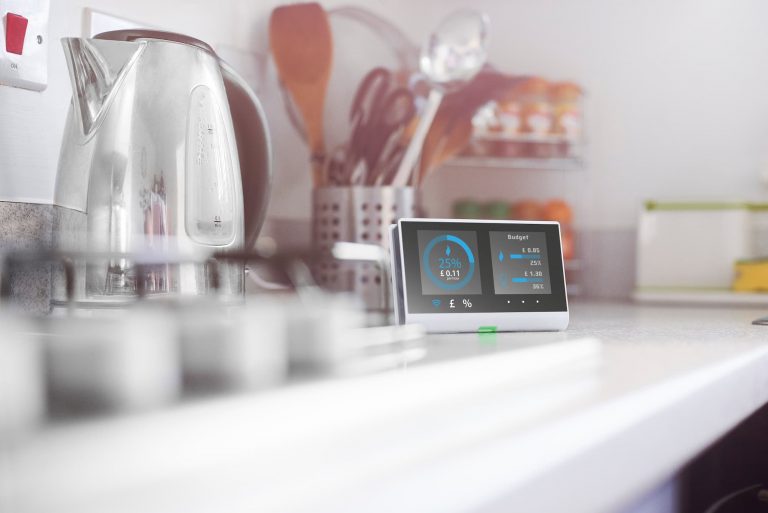 About Líbere
Brand manifesto
The time has come to build anew, not to rebuild,
to rethink life, its rhythm, our needs,
to redefine spaces, the way we use them, our relationship with the environment,
to put yourself in the centre of that experience.
The day has arrived where technology connects us, cares for us, makes our skin shiver,
makes things easy for us, allows us to have fun, work, dream, say who we are
and what we want. Stop, it's clear.
The time has come to dismantle beliefs, to redefine the concept of
hospitality, to look not only outwards but also inwards,
to take care of yourself, to feel safe,
to value your privacy,
not to give up your freedom or your tastes, nor your way of living or travelling,
alone, as a couple, as a family, in a group …
So that you feel like you live here rather than as a guest,
of being able to create your own, personal space that is your home,
perhaps for a few days, maybe a few weeks, perhaps here, maybe there …
your home at the end of the day wherever you are,
and that you have defined rather than us.