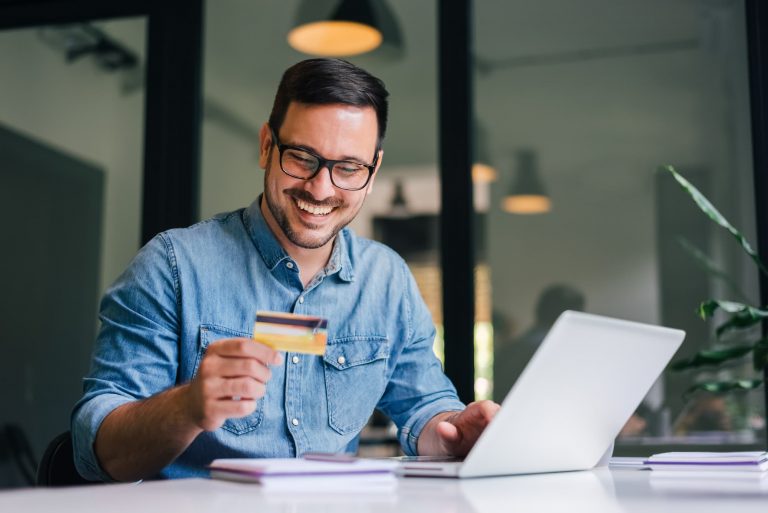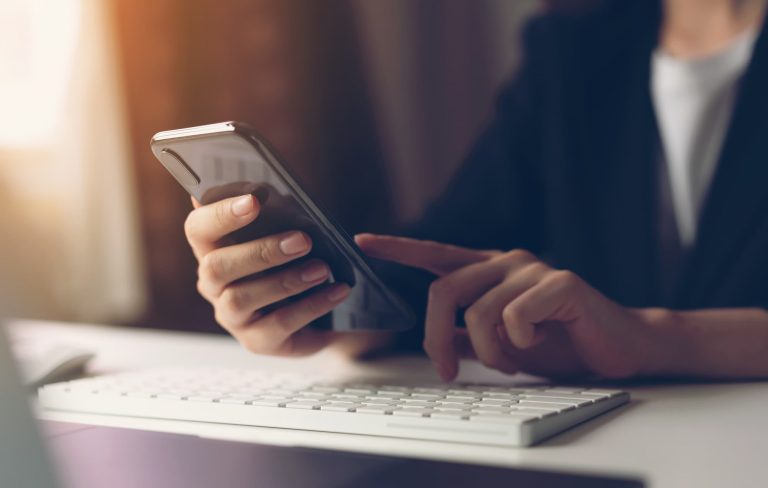 Líbere Business Travel
Líbere Corporate Experience for business travelers
Productivity requires efficiency but also rest. We create versatile spaces so that you have everything you need to hand at all times. Corners for creativity, for relaxation, for conversation. Meeting points, work areas, moments of calm. Open spaces, screens and mobile partitions that help you transform the space according to your vision. At Líbere, we provide everything you need to recreate an environment that inspires you. Every business traveller has their own expectations, and at Líbere, we make it easy to meet them.
Líbere: the ideal location for business travellers
In the business world, location matters. Being in the right place makes everything easier. Close to business centres and places of interest. Near to what matters to you. Our locations are selected to make things easier for the business traveller because proximity always works in your favour.
Fast and free Wi-Fi service
On a business trip, it's essential to have everything ready. This is why at Líbere, we offer fast and free Wi-Fi service.
Technology for more agile business trips
Business travelling requires agile, modern services, so we use technology to make everything easier, faster and more comfortable. Web application to register. Smart locks with personalised digital access code. Smart climate panel in the room. Energy-efficient spaces. A world of possibilities for you to feel freer.
Do you need extra services or products for yourself or for a client on a personal or professional level? Let us know and we will take care of buying tickets, booking restaurants, trips, tours, or any other activity.
We will create your own business traveler profile in which we will record your travel preferences. Whatever you want at all times, we will record it to take it into account every time you stay with us. Just ask us. We are always close at hand to meet your requirements.
Business loyalty programme
Corporate travel requires lots of energy, that's why you deserve a reward. With our discount packages you can accumulate points, which you can use in a personal capacity whenever you want.
Bleisure service: leisure rates for business travelers
In Líbere we are developing the Bleisure packages, designed so that you can extend your stay and enjoy the destination. A play on words combining business and pleasure. Extend your stay with special rates.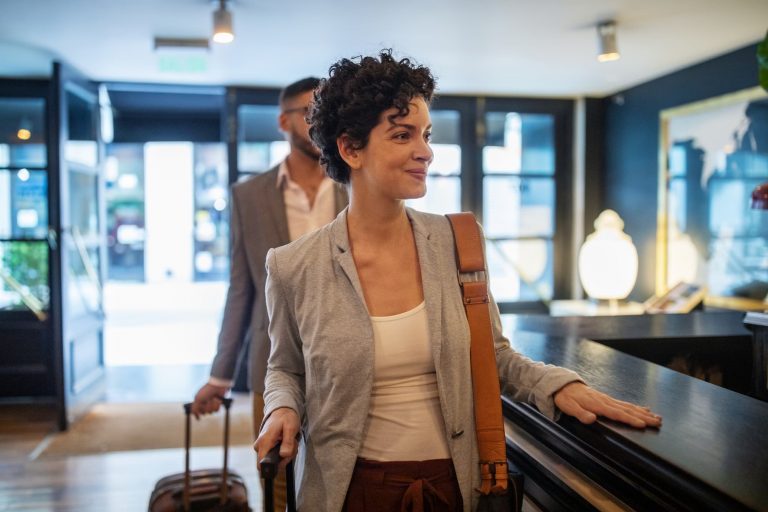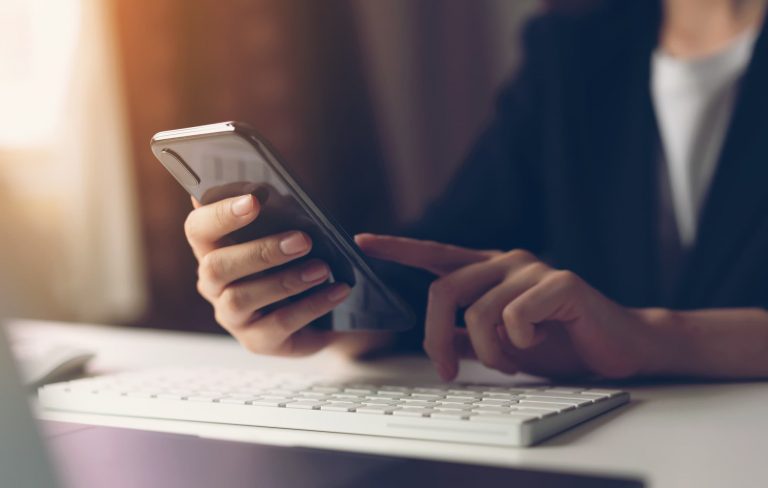 Líbere Business Travel
Líbere Corporate Experience tailored to your company
The best accommodation at the right price
Sticking to the budget is vital in corporate travel. That's why we offer accommodation with everything you need at a very competitive price.
Business travel management service
We will assign you a personal Key Account Manager so that everything you need on your trip is ready.
Because trust is essential, we work with the latest technology to guarantee maximum data security.
A new perk for your employees: discount in their leisure trips
Offer a new benefit or advantage to your employees: the "Líbere discounts" for their pleasure trips.
Flexible payment terms and conditions
Large corporations, SMEs or freelancers. Congresses, events, trade fairs. Each company has its unique characteristics regarding reservation management or payment conditions for business trips. We adapt our corporate product to each group to make everything easier.
Líbere Business Travel
Your Líbere Corporate Experience
Please feel free to ask us anything, we will respond to your request for information as quickly as possible. Please leave your details, and a specialist from our business service team will contact you to find formulas and start working together.