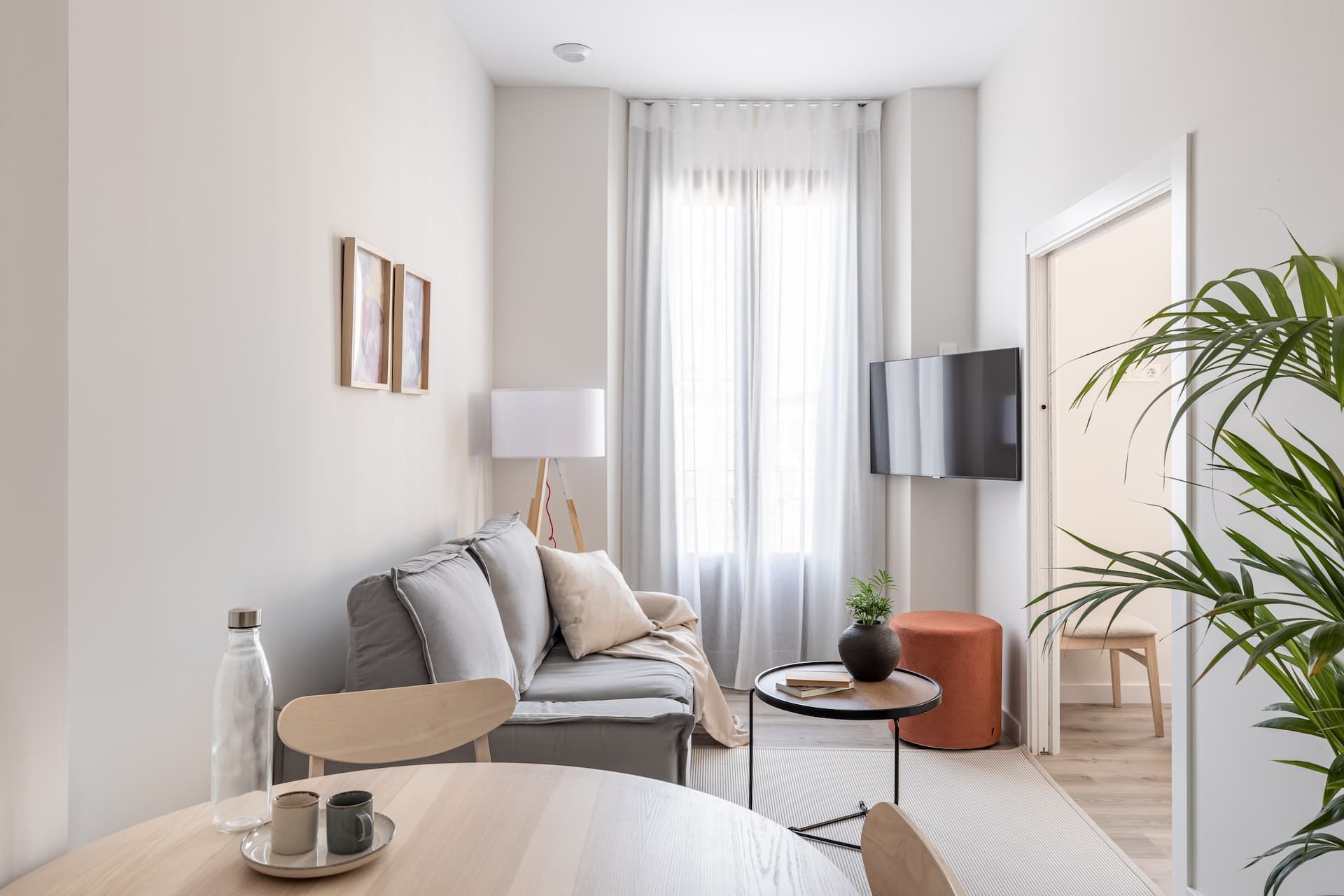 Líbere Granada Catedral Serviced Apartments
Discover the historical corners of Granada
Get the best price on the web
The area where the Líbere Granada Catedral apartments are located is perfect for enjoying the wonders of this Andalusian city. In Plaza Bib Rambla, a stone's throw from the Cathedral, an area full of shops, restaurants and tapas bars.
Líbere Granada Catedral
Choose your space in Granada
Flexible cancellation available
We have flexible rates in all our accommodations
Studio in Granada Catedral

Studio
2 people
1 bathroom
30 m²

More info

One bedroom apartment in Granada Catedral

1 bedroom
4 people
1 bathroom
30 m²

More info

One bedroom apartment with terrace in Granada Catedral

1 bedroom
4 people
1 bathroom
Terrace
60 m²

More info
Exceptional location
C/Boabdil 1

18001 Granada (Granada) España
From the airport

Bus 0245 passes every half hour. To get to the Líbere apartments, get off at the Catedral V stop and then walk for only 3 minutes.

By car

Granada is approximately 430 kilometers from Madrid, and can be reached in four and a half hours by taking the A44.

By bus

The area around the apartments on Boabdil street is connected to the rest of the city by several bus lines: C31, C32, 33, and C34. A simple way to travel to other areas such as the Albaicín or the Sacromonte.

By taxi

In Granada there are two companies that manage this public transport service: Radio Taxi Genil and Tele Radio Taxi. You can request a taxi by phone at the numbers 958 132 323 and 958 280 654 respectively, or on the web https://www.pidetaxigranada.es.
Líbere Granada Catedral
Amenities at Líbere Granada Catedral
We have what you need for a high quality stay. A new way of understanding space, with no restrictions or limits for yout to enjoy the best experience.
Líbere amenities
Your phone is your key
24/7 virtual reception
Wi-Fi
Express check in

Dogs allowed

Bed linen and towels

Air conditioning
Boabdil Street, into the Bib Rambla Plaza, one step away of the Cathedral
Neighbourhood with bars and restaurants
Easy access from the highway
Fully equipped private kitchen
TV
Access for those with reduced mobility
Early check in, late check out. According to availability

Stay Safe. Safety measures against Covid-19.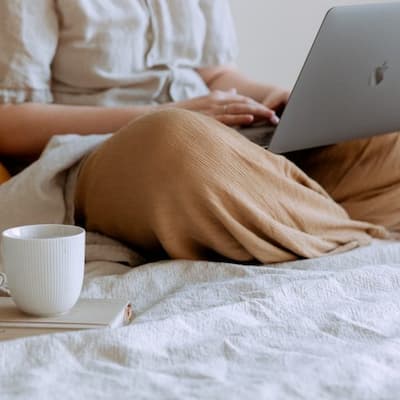 Stay longer, save more
Do you want to wor from a different place for a few months? Discover the city as if you were living there? Need a place to stay while moving out? Have you just moved into the city? You can stay with us for as long as you need. With total freedom, without any permanence or bonds.
See more
Líbere Granada Catedral
Frequently asked questions about Líbere Granada Catedral Serviced Apartments
The Líbere Granada Catedral spaces are in the Centre?

They are located in Bib Rambla square, 2 minutes walk from the Cathedral of Granada.

Pets are allowed in Líbere Granada Catedral?

Yes, pets are allowed, but with an additional cost. You can check this cost when you realize the reservation.

Have cleaning measures been reinforced in the Líbere Granada Catedral?

The cleaning service has been reinforced, and all relevant hygiene measures are being followed.
Líbere Granada Catedral
Travel guide to discover Granada
Discover Granada and its surroundings with our travel guide. Tourism, gastronomy, leisure, shows... All you need to enjoy the stay in the city.
See travel guide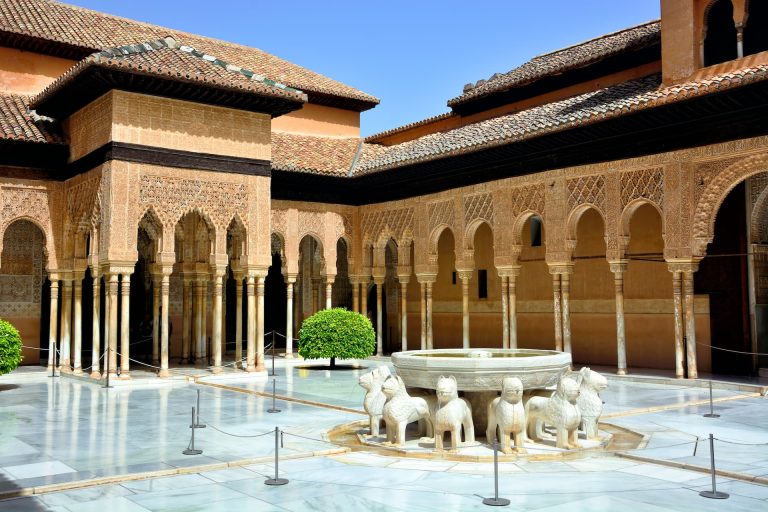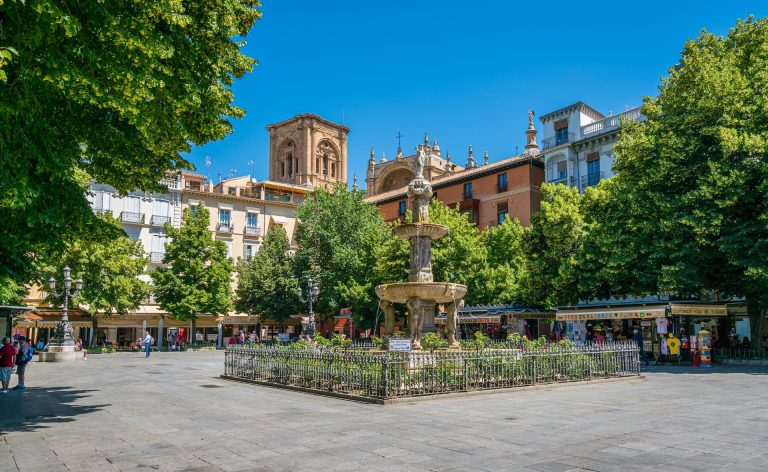 Tourist registration no. A/GR/00399