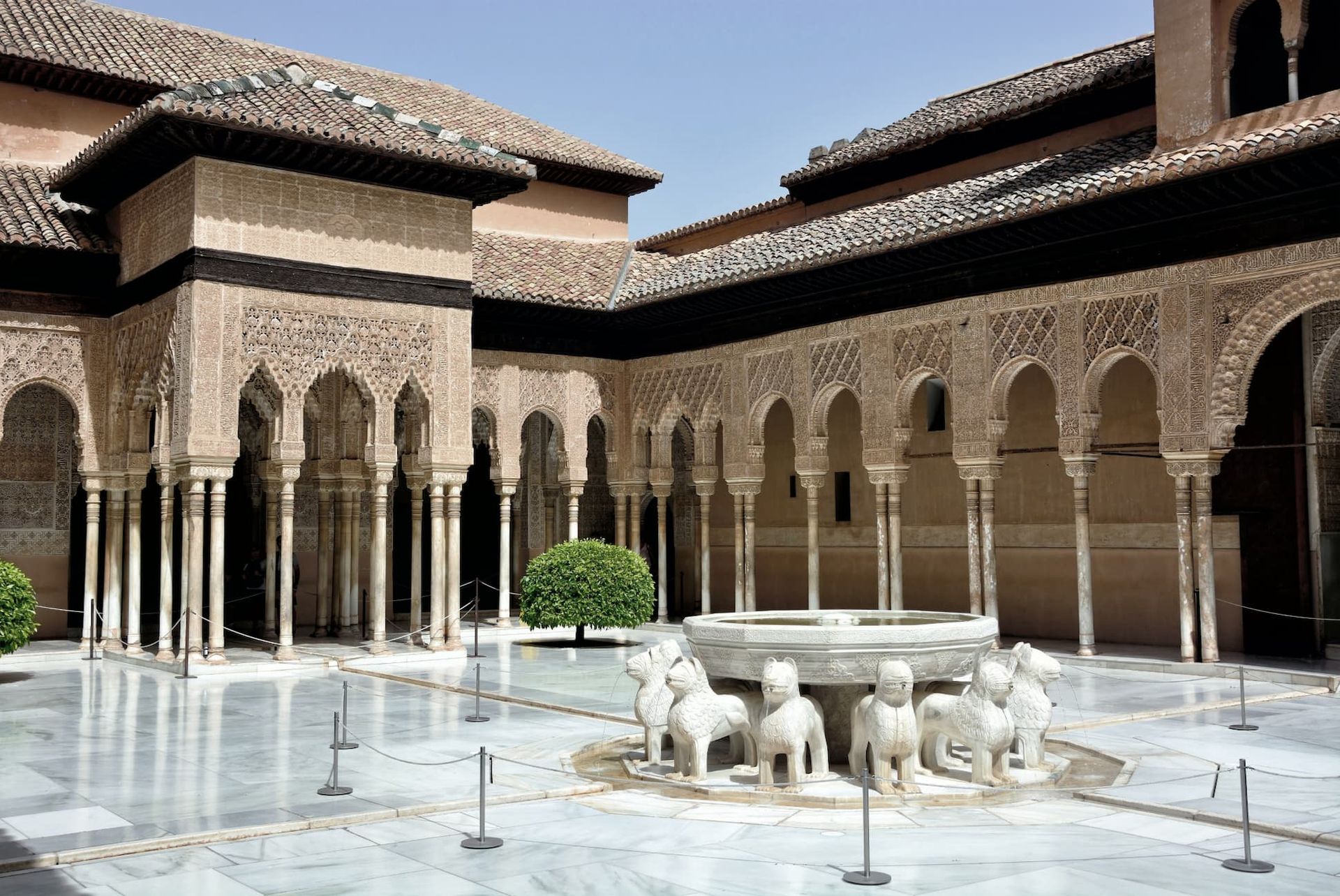 Accommodation in

Granada

Get the best price on the web
Granada
Accommodation in Granada to move freely
Book your accommodation in Líbere Granada and enjoy a city that is living history. Bet on the Líbere experience to move freely and discover the legacy of the many cultures that populated these lands. Phoenicians, Arabs, Visigoths, Carthaginians, and Romans left their mark, which can be seen in a thousand details. From the narrow streets of the Albaicín to the impressive architectural treasures it houses, Granada is unique. The capricious orography of the land, between the hills of San Cristóbal and La Sabika, draws a picturesque route and provides wonderful views. In addition, the multicultural spirit of its origins is still present, with neighborhoods such as Sacromonte where you can enjoy the art of flamenco and the rich gastronomy of Granada.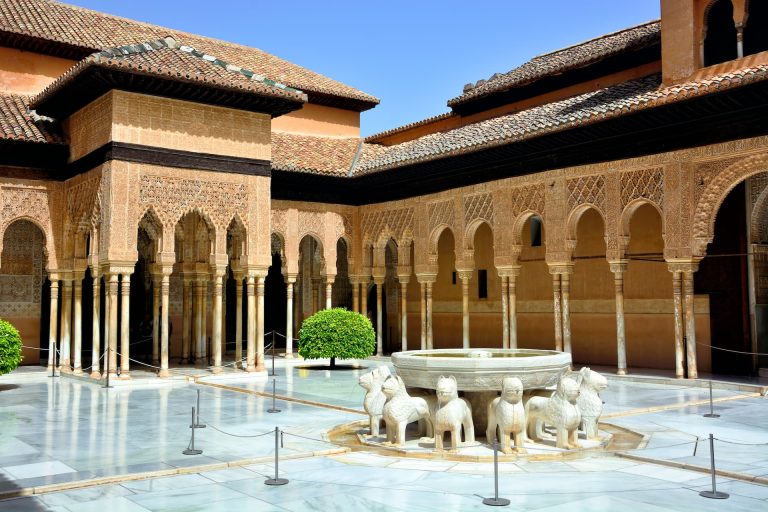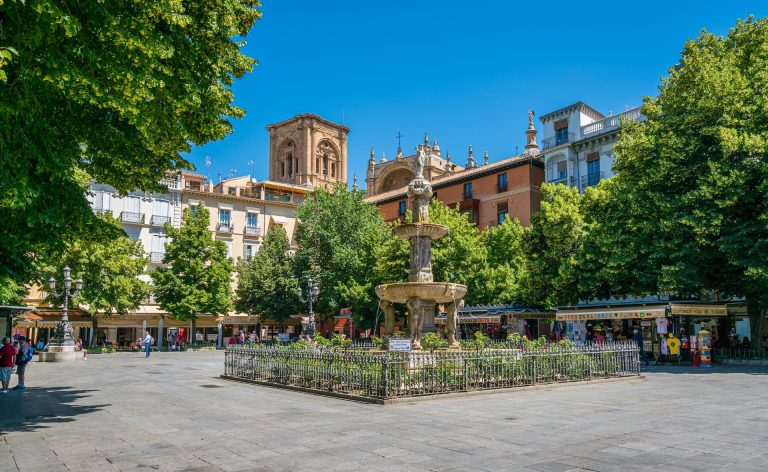 Granada
Accommodation in Granada with exclusive locations
Thanks to the exclusive locations of our apartments, you will enjoy a comfortable stay tailored to your needs, just a few minutes from the city center. Forget about long trips.
Flexible cancellation available
We have flexible rates in all our accommodations
Stay longer
Up to -40% discount for longer stays.
Líbere Granada Catedral Serviced Apartments

Discover the historical corners of Granada

Move freely from the center of Granada
In Plaza Bib Rambla, one step away from the Cathedral
Bars, shops and restaurants area
Granada
An experience tailored to your needs
Enjoy Granada with the best offers for your stay. From a longer stay rate to special rates for groups, agencies and companies. Choose the one that best suits you!
Granada
Frequently asked questions about Granada
What is the best area to find Granada accommodation?

Areas near the historic center are preferred by those seeking to fully immerse themselves in the city. However, there are other areas that are also in high demand, such as the Camino de Ronda, the Albaicín, or Zaidín-Vergeles.

What is the best time of year to find accommodations in Granada?

Although Granada is a destination that attracts travelers throughout the year, there is a smaller influx of visitors between January and March. It is the perfect time to take full advantage of a first-rate urban destination.

How much does accommodation in Granada cost on average?

Prices are highly variable depending on the area chosen and the type of accommodation, with the average being around 95€.