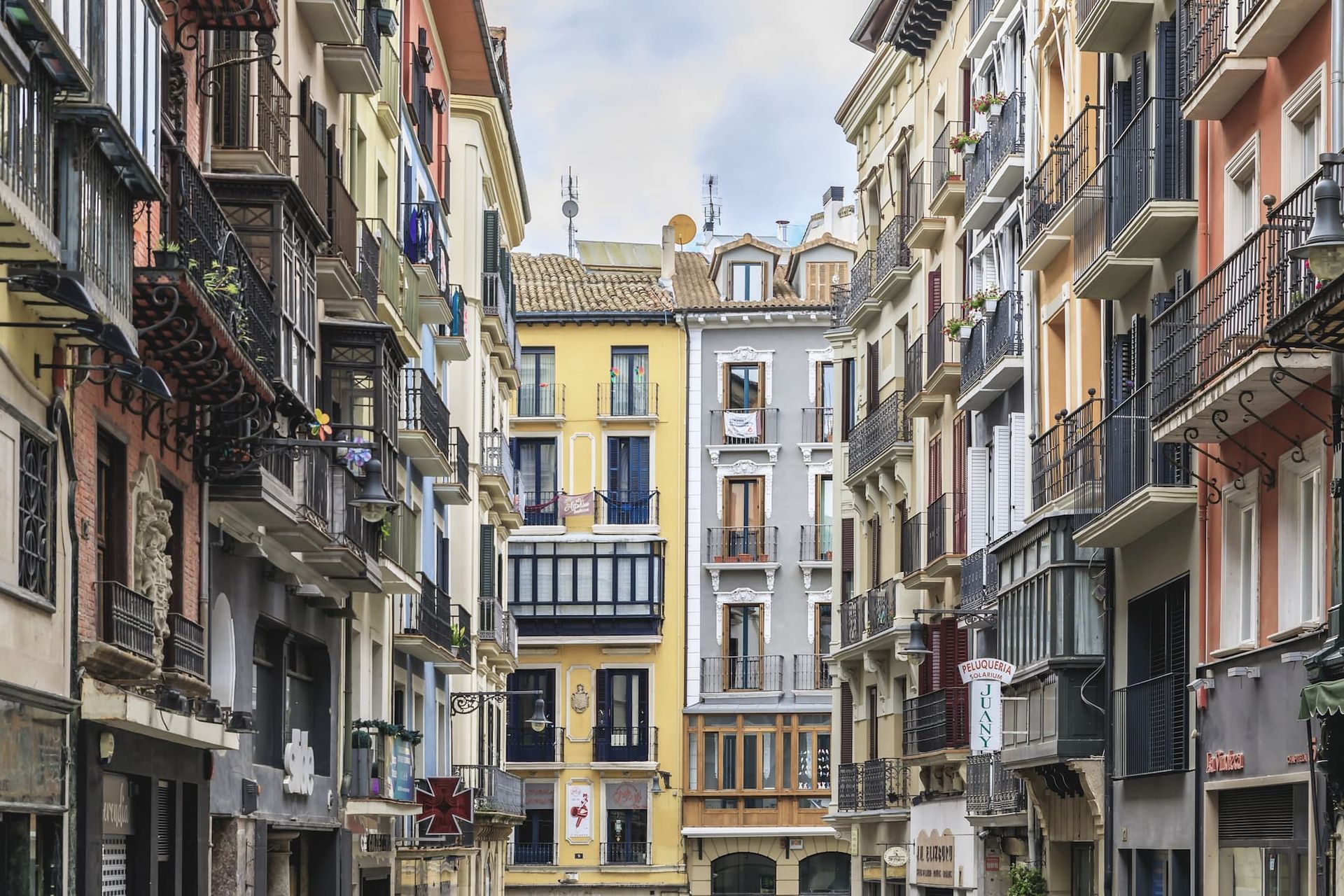 Accommodation in

Pamplona

Get the best price on the web
Pamplona
Accommodation in Pamplona with exclusive locations
Thanks to the exclusive locations of our apartments, you will enjoy a comfortable stay tailored to your needs, just a few minutes from the city center. Forget about long trips.
Flexible cancellation available
We have flexible rates in all our accommodations
Líbere Pamplona Yamaguchi Serviced Apartments

The perfect blend of tradition and modernity

Very close to Yamaguchi Park
Located in a young and lively area
Wide range of leisure and dining options
Pamplona
Accommodation in Pamplona to move freely
Book your accommodation in Líbere Pamplona, the capital of Navarra. You will feel at home thanks to the central location and comfort of our apartments. Pamplona is a lively city proud of its traditions, such as its famous and world-renowned Sanfermines that kick off every July 6th in the Plaza del Ayuntamiento. Is modernity and tradition. This city has kilometers of medieval walls and an enviable architectural and monumental ensemble such as Estafeta Street, the place where the Running of the Bulls takes place, its incredible Old Quarter or the Magdalena Bridge. The capital of Navarra is also known for its university and hospital prestige. Here you can find the Public University of Navarra, the University of Navarra and the CUN (University Clinic of Navarra). It is also considered an example of a green and sustainable city, being one of the best preserved cities in Europe. You can stroll through parks like Yamaguchi, a Japanese garden in the heart of the city, enjoy its pintxos and its wine D.O. Navarra.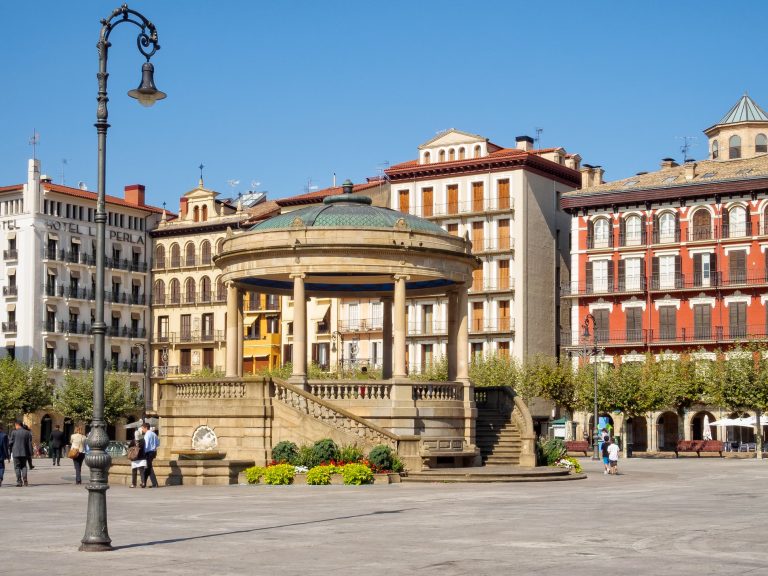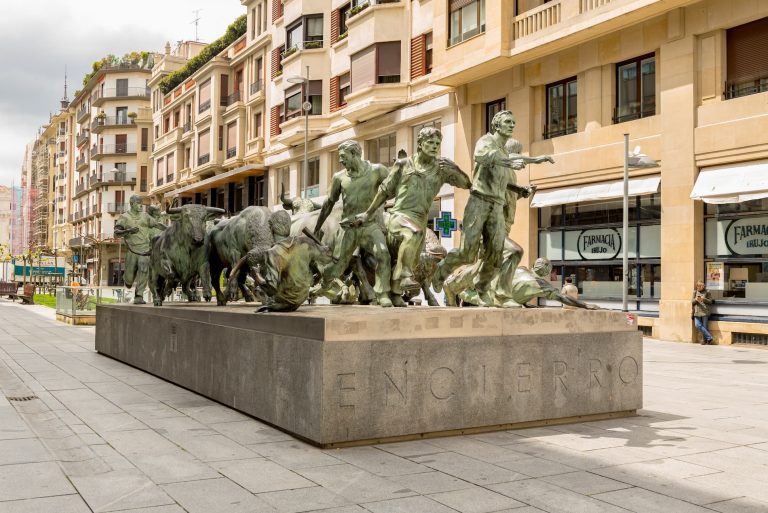 ---
Pamplona
Frequently asked questions about Pamplona
What is the best time of the year to visit Pamplona?

Pamplona is a city that can be visited all year round, but without a doubt the best times to visit the city are summer and autumn. During the summer, in addition to the well-known Sanfermines, different festivities are held in the city where you can enjoy a great atmosphere, and in autumn, the weather is ideal for enjoying the scenery and hiking trails.

What are the closest airports to Pamplona?

The closest airport to Pamplona is the city's own airport, 8 kilometers from the center. You can also get to Pamplona from Bilbao airport, 118 kilometers away, or from Zaragoza airport, 137 kilometers away.

How far in advance should I book accommodation if I want to go to Sanfermines?

If your intention is to visit Pamplona during the Sanfermines we recommend that you make your reservation well in advance, at least 3 months in advance, as the city is usually overbooked during this time of the year and it will be difficult to find accommodation on the eve or weekends.
Pamplona
Accommodation in Pamplona for business travelers
If you visit Pamplona for work, you will need adequate accommodation for your business trip. We offer you everything you need, from high-speed Wi-Fi to a "one stop shop" service, thanks to which we provide you with the products or services that you request in an agile and simple way.