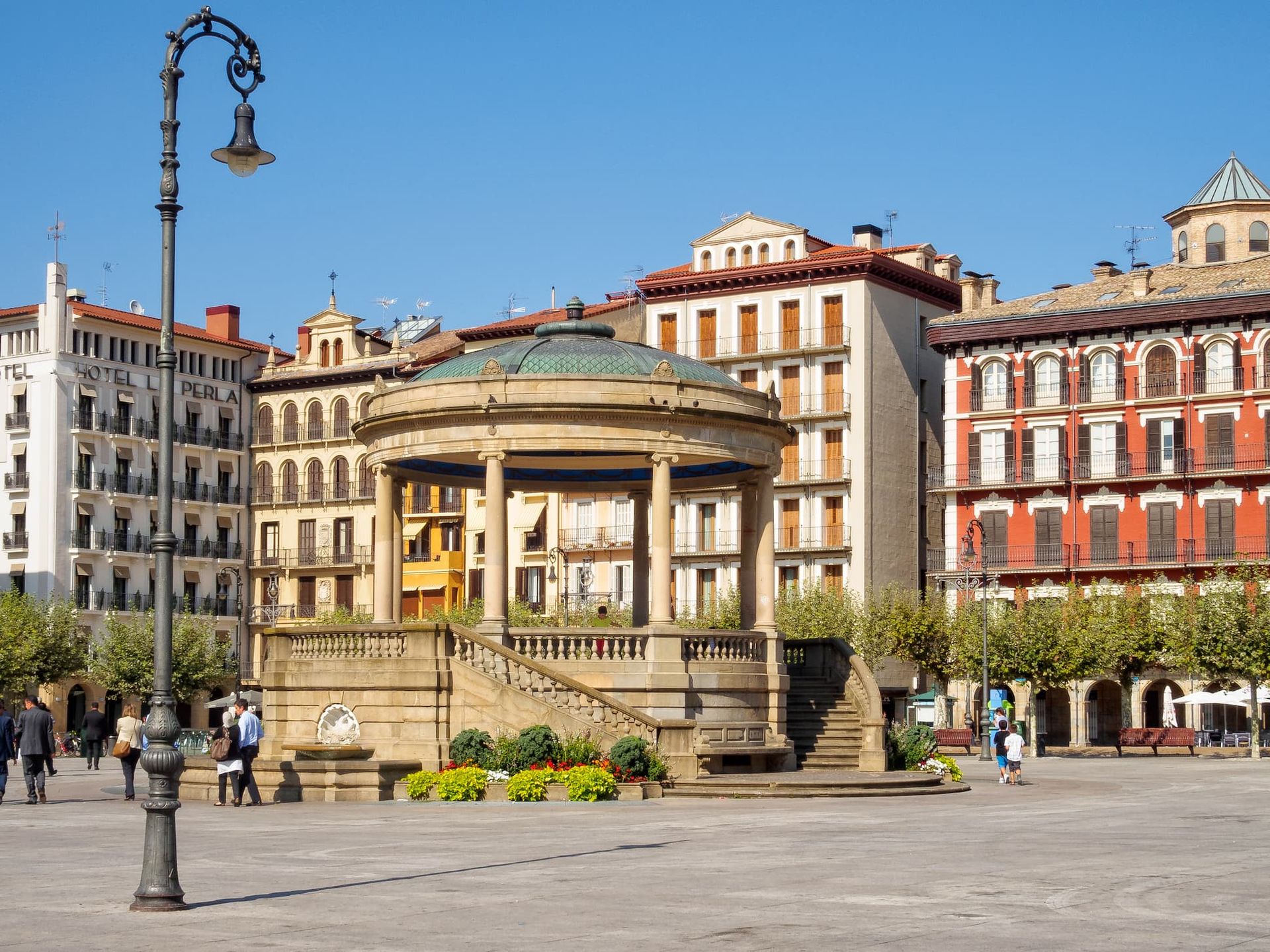 Accommodation in

Pamplona

Get the best price on the web
Pamplona
Accommodation in Pamplona to move freely
If you're looking for accommodation in Pamplona to enjoy San Fermín, be close to the University Hospital, or find lodging as a student in Pamplona, you've come to the right place. At Líbere Pamplona, we offer the perfect solution for your accommodation needs in this charming city in Navarra.
Our strategic location allows you to easily access the excitement of the San Fermín festivities, as we are just steps away from the Plaza del Ayuntamiento, the epicenter of the celebrations. For those in need of proximity to the University Hospital, we are conveniently situated to keep you close in times of necessity.
If you're a student in Pamplona, our apartments offer the comforts that will make you feel at home. Moreover, Pamplona is a city that blends tradition with modernity, and you can explore its historical and cultural treasures during your stay.
Look no further! Discover Pamplona at your own pace by staying with Líbere. You'll feel at home thanks to the central location and comfort provided by our apartments.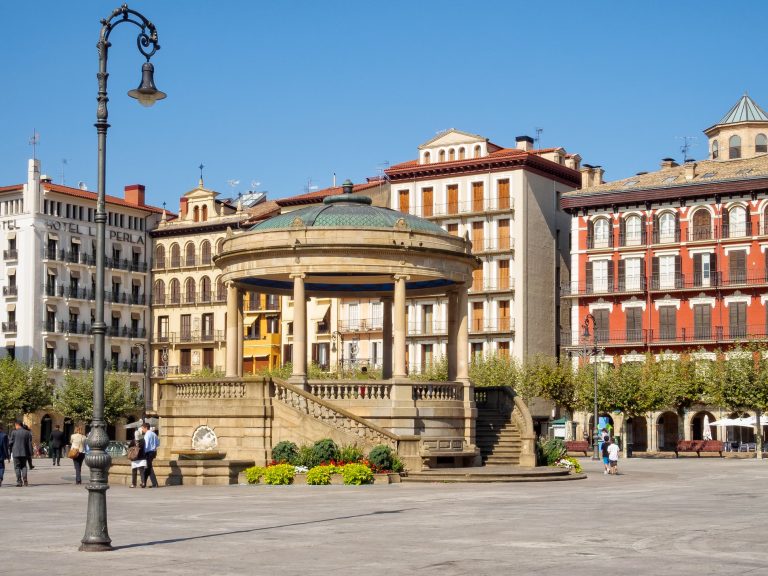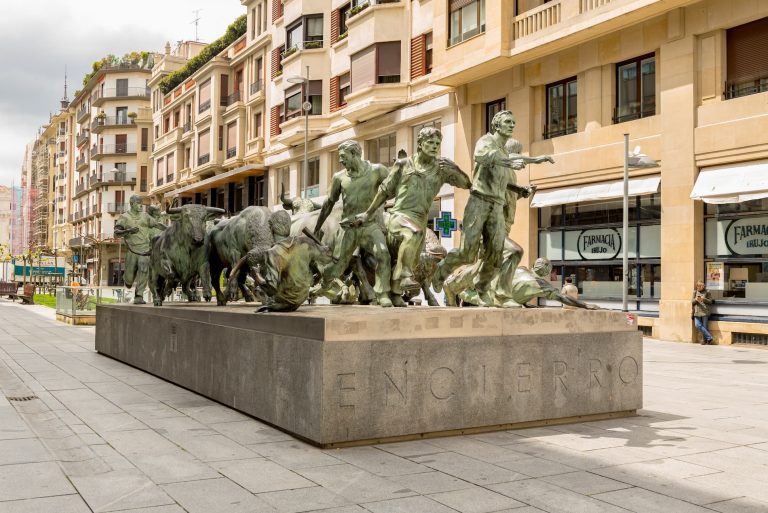 Pamplona
Accommodation in Pamplona with exclusive locations
Thanks to the exclusive locations of our apartments, you will enjoy a comfortable stay tailored to your needs, just a few minutes from the city center. Forget about long trips.
Flexible cancellation available
We have flexible rates in all our accommodations
Stay longer
Up to -40% discount for longer stays.
Up to 15% off
on your stay at Pamplona¹, Málaga² or Córdoba²! Promo code:
STAYLIBERE
+5% extra with
Líbere Community
*¹Max. 3 nights 13/09-31/10, ²Max. 3 nights 01/10-31/10
Líbere Pamplona Yamaguchi Serviced Apartments

The perfect blend of tradition and modernity

Very close to Yamaguchi Park
Located in a young and lively area
Wide range of leisure and dining options
Pamplona
An experience tailored to your needs
Enjoy Pamplona with the best offers for your stay. From a longer stay rate to special rates for groups, agencies and companies. Choose the one that best suits you!
Pamplona
Frequently asked questions about Pamplona
What is the best time of the year to visit Pamplona?

Pamplona is a city that can be visited all year round, but without a doubt the best times to visit the city are summer and autumn. During the summer, in addition to the well-known Sanfermines, different festivities are held in the city where you can enjoy a great atmosphere, and in autumn, the weather is ideal for enjoying the scenery and hiking trails.

What are the closest airports to Pamplona?

The closest airport to Pamplona is the city's own airport, 8 kilometers from the center. You can also get to Pamplona from Bilbao airport, 118 kilometers away, or from Zaragoza airport, 137 kilometers away.

How far in advance should I book accommodation if I want to go to Sanfermines?

If your intention is to visit Pamplona during the Sanfermines we recommend that you make your reservation well in advance, at least 3 months in advance, as the city is usually overbooked during this time of the year and it will be difficult to find accommodation on the eve or weekends.