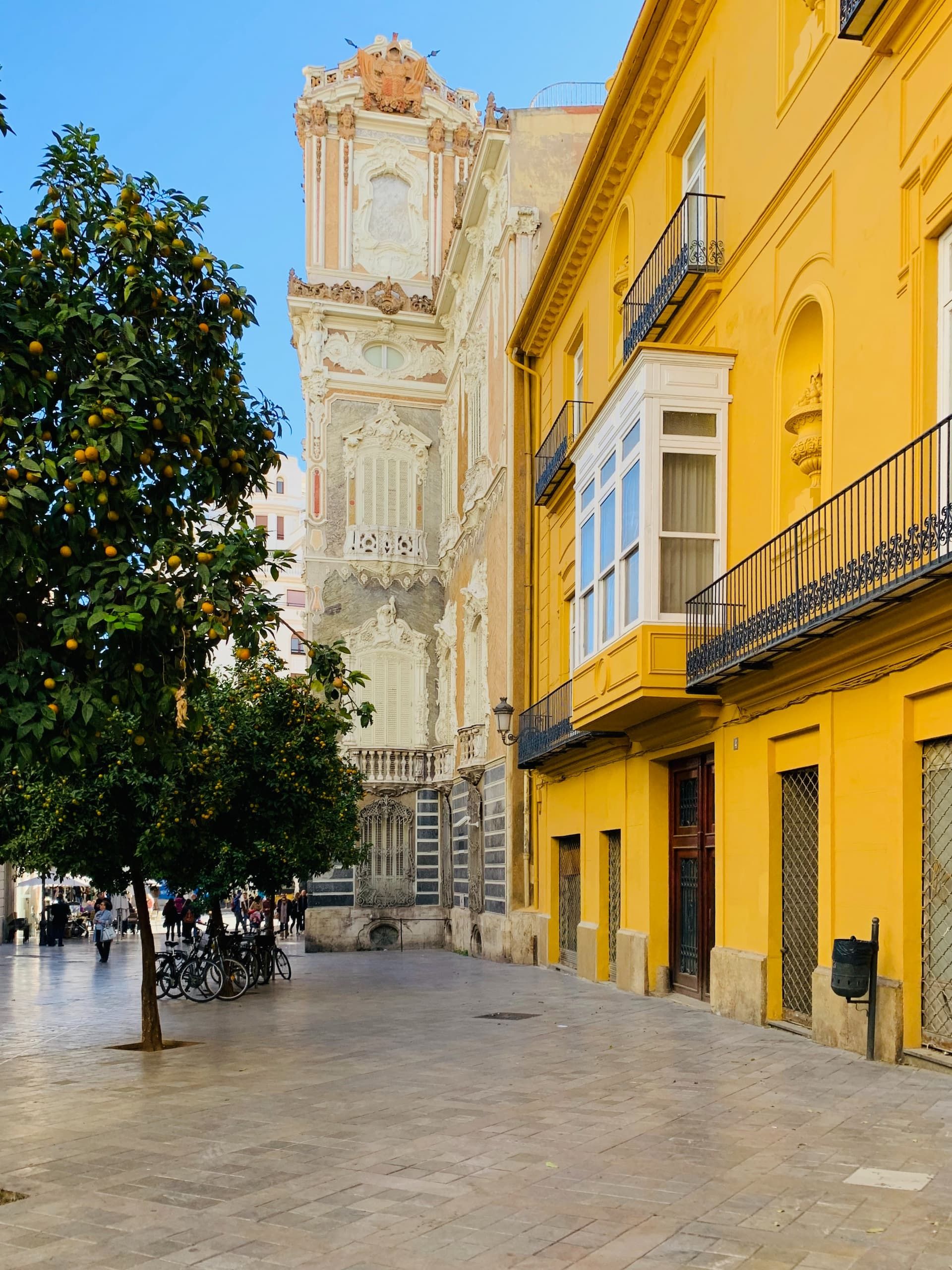 Things to do this weekend in Valencia: The best plans
We could affirm with total certainty that the capital of the Valencian Community is known worldwide for its paellas, The Fallas and its exquisite oranges. But this city is home to many more treasures that go unnoticed even by the people who live there. If you plan to visit Valencia during the weekend and you are looking for plans to do as a couple or alone that are a little off the beaten path of the most visited places do not miss our list of the 6 best things to do during the weekend in Valencia.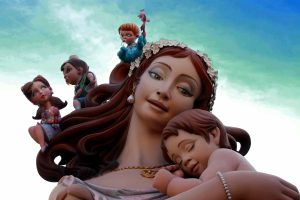 What to do in Valencia this weekend
There are plenty of plans and activities to do today in Valencia such as visiting unique places, enjoying panoramic views of the city or delight your palate with its iconic cuisine. In Líbere we have selected the most original places that we believe you should visit during your stay.
Selfie Land Valencia
Photography has always occupied a prominent place in our lives to immortalize and preserve the important events that are taking place in it. Nowadays, the practice of this activity has significantly increased thanks to the proliferation of social networks. Selfie Land, as its name suggests, is the perfect place to take pictures of yourself and fill your Instagram feed with original snapshots thanks to the 30 stages with rings and built-in spotlights that you will find in this space. It also has changing tables so you can use different looks and make the most of your photo shoot. To access you will have to get a ticket. The price for adults is 12.50 euros one hour and 20 euros two hours.
Address: Carrer dels Centelles 58, bajo. 46006 Valencia.
Opening hours: Monday to Friday from 12.00h – 16.00h; Saturdays from 12.00h – 20.00h. Closed on Sundays.
Centre del Carme
Centre del Carme was formerly a convent converted today into a Cultural Center of Contemporary Art. It is considered one of the best museums in Valencia and admission is free. It has two floors, multiple rooms and two beautiful cloisters in Gothic and Renaissance style. This hidden gem in the heart of the city houses temporary exhibitions and is close to other museums such as the Valencian Institute of Modern Art or the Benlluire House Museum if you want to take a cultural route. In case you are not passionate about art, we recommend you visit it just to see the building. It is very worthwhile.
Address: Carrer del Museu 2,4. 46003 Valencia
Opening hours: Tuesday to Sunday from 11.00h – 21.00h
Mercantile Athenaeum
If you are thinking about what to do in Valencia today, we recommend you include in your agenda a visit to the Ateneo Mercantil, an emblematic place of the city with a privileged location. From the sixth floor of the building, you can enjoy beautiful views of the city Hall and from the eighth floor you will have 360º views of the city. The terrace of the Ateneo has a restaurant where you can eat or have a good cocktail. Note that the entrance is not free, and you will have to pay 3 euros to access but enjoying the best views of the city of Valencia is well worth the small outlay.
Address: Plaça de l'Ajuntament, 18. 46002 Valencia
Opening hours: open every day from 10.00h to 22.00h.
Karting racing Dakart Valencia
The Racing Dakart Valencia is an indoor karting ideal for a fun time with your friends, partner or family. It offers an immersive experience in the world of racing thanks to the atmosphere, the circuit layout and of course the vehicles. They have three types of karts, the RT8 for adults, the Juniors for children from 6 years old who are over 130cm and the Biplaza for parents and children from 2 to 6 years old can enjoy the experience together. To drive the karts, you will first have to get a driver's license which costs 3 euros. Sessions last 10 minutes and prices range from 16 to 18 euros depending on the type of vehicle you choose.
Address: Avenida de la Ilustración 6, Parque Comercial Ademuz. 46100 Burjassot
Opening hours: From Monday to Thursday from 11.00h to 22.00h. Friday to Sunday from 10.00h to 23.00h.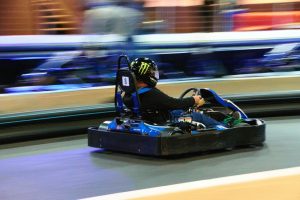 Fun Jump Valencia
Fun Jump Valencia has very complete, safe, and varied facilities. It is the best trampoline park in Valencia. An ideal place for both children and adults to spend an hour of fun and release adrenaline with its numerous trampolines, climbing wall, foam rubber pools, inclined mats, and baskets with mats. To access the facilities, you will need non-slip socks. We recommend you bring them with you if you already have them, otherwise you will have to pay 1.50 euros to get some from Fun Park. The entrance fee for one hour is 8 euros from Monday to Thursday and 9.50 euros from Friday to Sunday and holiday eve.
Address: Avenida de la Ilustración 6, Local 2b C. Parque Ademuz. 46100 Burjassot.
Opening hours: Monday to Friday from 17.00h – 21.00h. Saturdays, Sundays, and holidays from 11.00h – 14.00h and 17.00h – 21.00h.
Botanical Garden of the University of Valencia
The Botanical Garden of the University of Valencia is a magnificent place very close to the city center where you can walk, relax, read, and enjoy its wonderful and varied vegetation as well as learn more about botany. A good option if you are looking to escape for a while from the stress of the city and connect with nature. The visit lasts two hours, although you can stay if you want, and you are free to come and go as many times as you need.  The price of the general admission is 2.50 euros and 1.50 euros for groups or special groups. Undoubtedly one of the most recommended activities to do during your visit to Valencia.
Address: Carrer de Quart 80. 46008 Valencia.
Opening hours: open daily from 10.00h to 19.00h