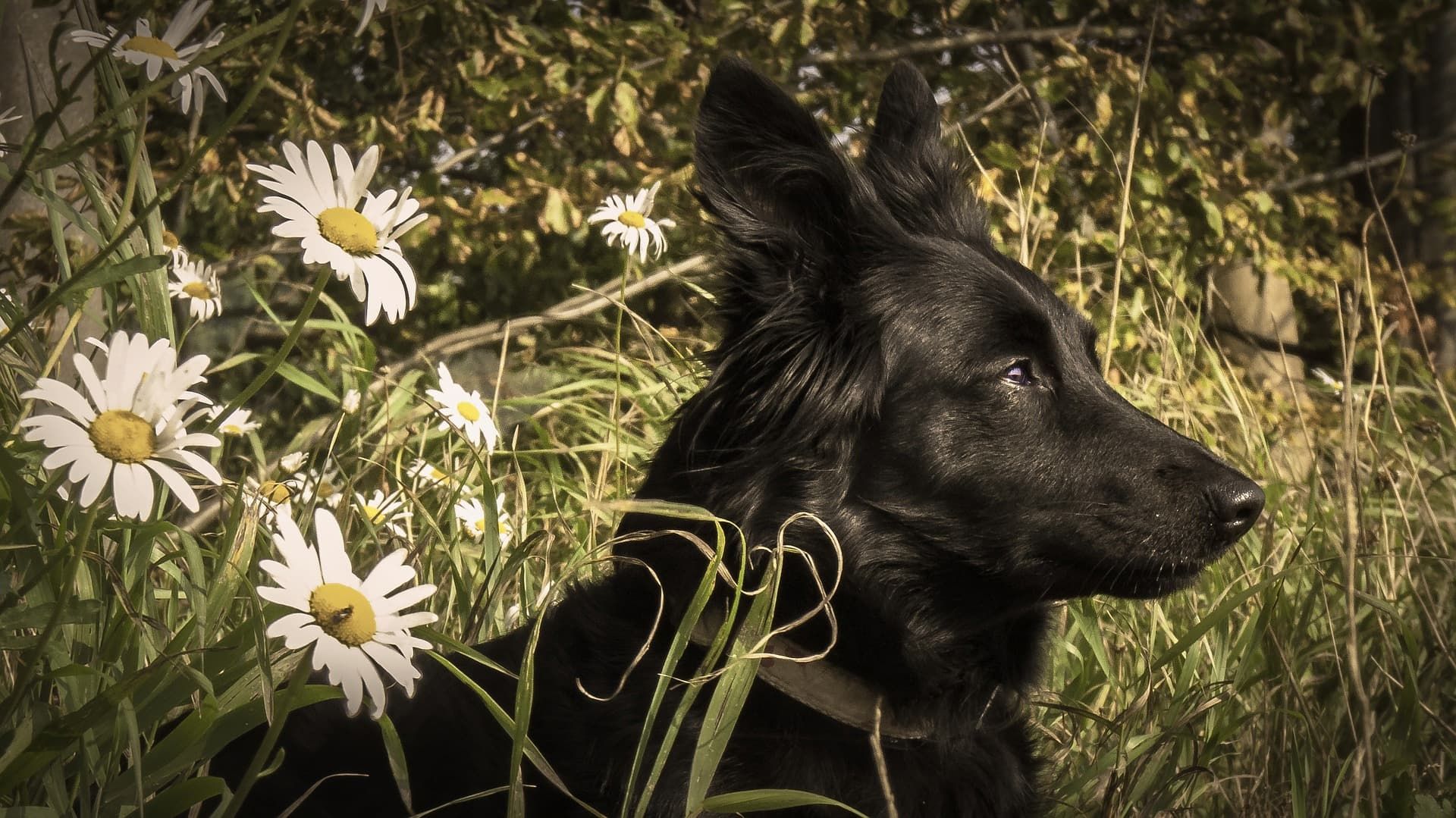 The best plans to do with dogs in Valencia
If you are thinking of traveling to Valencia with your dog, keep in mind that you can find a great number of plans in the city, so we invite you to discover its leisure activities!
Pet friendly accommodations in Valencia
Are you looking for a pet friendly accommodation that is fully adapted to the needs of your pet? In Líbere we offer several alternatives of accommodations for dogs. The Líbere Valencia Jardín Botánico apartments are in the Extramuros district, more specifically, in the Botànic neighborhood. They are properties that have an excellent position on the map to explore the city and, in addition, are equipped with a variety of services. They have a nice and fully fitted kitchen, a good air-conditioning system and a fast Internet connection.
They are digitized apartments that include technology in different services such as a 24/7 virtual reception. Moreover, it is possible to access the interior through the mobile phone that serves as a key. These cozy accommodations are located within walking distance of a very special enclave, to which we will refer later: the Botanical Garden.
On the other hand, the Líbere Valencia Abastos apartments are located next to an emblematic enclave: the Abastos Market. A location that is perfectly linked with other points of interest for tourists such as the Las Arenas beach. The Plaza España metro station is very close to the apartments. The units offer online check in and virtual reception and Wi-Fi connection. The air conditioning system provides a pleasant thermal comfort.
These safe spaces apply a protocol against COVID-19. Therefore, if you are looking for dog friendly accommodations in Valencia, through Líbere you can find a quality offer.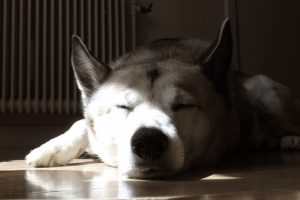 Cafes, restaurants and other pet friendly plans that you can find in the Botànic neighborhood
The accommodations we have presented, on the other hand, are perfectly framed in the Botanic neighborhood which has an extensive network of services. Take note of the following points of interest!
The Fábrica de Huellas
La Fábrica de Huellas is located in Calle del Túria. This Dog-Friendly space is an initiative carried out by the ACAVALL Foundation that pursues an important mission: to improve the quality of life of animals. Therefore, it organizes a wide variety of educational activities that promote the connection between people and dogs. It is one of the places to go with a dog that promotes values of respect and responsibility in the protection of dogs.
Cafeteria Federal Café
It is located on Embajador Vich Street. It is a place that has a very special atmosphere since it takes you to Australia. The Nordic decoration enhances the beauty of the place.
Sofart Sounds Food
This creative cuisine space also organizes cultural exhibitions and live jazz events. The place is located on Músico Peydro street.
Bluebell Coffee Roasters
An ideal store for coffee lovers. The customer has a wide range of products to choose from. And each product tells its own story. Coffee is a way of life in Bluebell Coffee Roasters, located on the street of Buenos Aires. Each proposal stands out for its delicious flavor and unique aroma.
Trencat Dols and Salat
The coffee shop is located on Trench Street. You can enjoy an extense selection of sweet and savory gastronomic proposals. The business also offers specialized products for dogs.
La Rambleta
You can discover this beautiful park on Carrer de Pius IX. Currently, La Rambleta is celebrating its twentieth anniversary from its creation. It is one of the most stunning open spaces about San Marcelino. Its natural beauty has an approximate extension of 14 hectares. And its landscape is perfectly integrated with the surrounding urban architecture.
So, if you are looking for cool places to go with a dog in Valencia, do not miss all the opportunities that the city offers.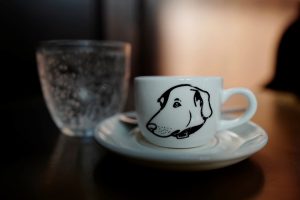 Jardín Botánico and Jardines de Turia: Dog friendly Parks in Valencia
The Botanical Garden is linked to the University of Valencia. It is a space that fosters research and the study of the plant environment. An area of knowledge that conveys important values on the care and protection of biodiversity. The Botanical Garden stretches along an extensive path of four acres. It should be noted that guide dogs are the only ones allowed to access the area. On the other hand, one of the most representative city parks of Valencia is the Turia Garden.
It has a width of more than nine kilometers to walk through unforgettable trails. It has perfectly prepared spaces to practice sports, enjoy a day with the family or take a walk with the dog. It is very close to the City of Arts and Sciences.
In short, there are a lot of places in Valencia to enjoy with dogs. Animal friendly places that you can find out during a trip to the city of Turia.