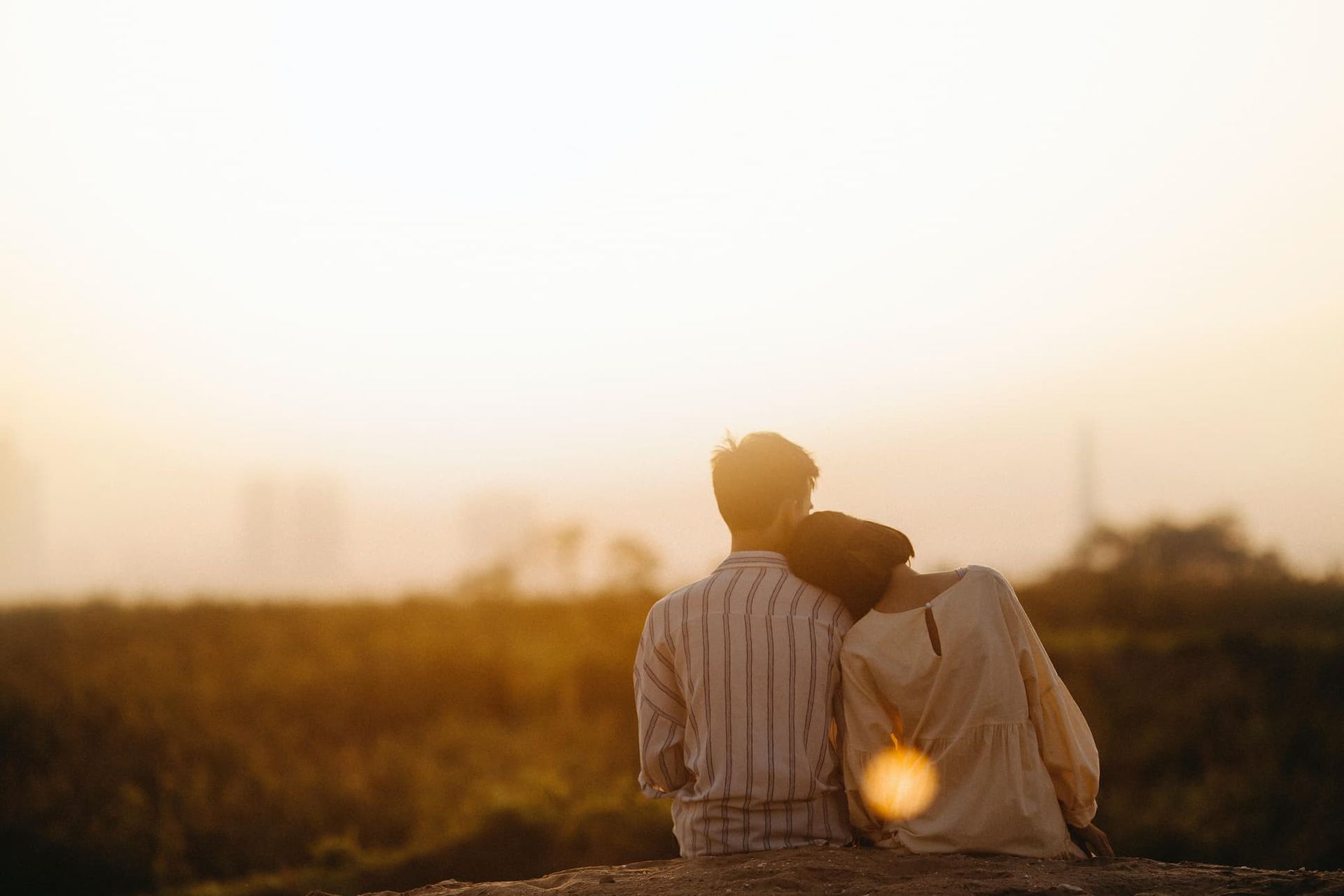 5 Valentine's Day plans in Málaga
Málaga is the ideal destination for planning a very romantic trip on Valentine's Day. A destination that offers a varied leisure offer and an excellent cultural proposal for couples and singles. Here, we propose a route with a selection of proposals to enjoy the spectacular landscapes of a city with sea views.
Valentine's Day Romantic Plans in Málaga
Start organizing the details of the next celebration of the Day of Lovers!
A romantic dinner at a restaurant with sea views
If you like the more classic options, reserve a table at a restaurant to enjoy an unforgettable evening. There is a perfect combination: a pleasant conversation, a plan for two, an intimate environment, a delicious gastronomic proposal and a natural landscape. A romantic atmosphere that you can find in El Merendero de Antonio Martín: an establishment located in La Malagueta, number 4.
Enjoy the beauty of the promenade and the views that can be perceived from the restaurant. Its menu offers a wide selection of appetizers, starters, seafood, rice, meats and fish. In short, it is the perfect setting for a Valentine's Day dinner in Málaga.
A walk through the port of Málaga and a glass of wine watching the sunset
Málaga is a dream scenario to enhance the connection with nature during the month of February. Any corner of the city becomes the ideal horizon to walk and stroll. Larios Street presents a high commercial offer, a very elegant architecture and a pedestrian environment. You can extend the itinerary to another very close location: the port of Málaga.
Toast with a glass of wine, or enjoy the taste of your favorite drink, while contemplating the sunset in good company. Nusa Málaga is a specialized establishment that proposes an extensive selection of cocktails. You can find classic proposals and more innovative elaborations. It is located on Paseo de la Farola, number 6.
Explore the historic center of Málaga and revisit the iconic places
Nature, gastronomy and culture play a prominent role in this romantic itinerary through the city of Málaga. Schedule a visit to some of the most iconic places in the historic center. The Cathedral is located in Molina Lario, number 9. Its main facade, symbol of the beauty that frames the exterior architecture of the building, presents a Baroque aesthetic.
Close to this iconic building is a reference space in the cultural field: Museo Picasso Málaga, in the elegant Palacio de Buenavista, is located on San Agustín street. The architecture of the building boasts a Renaissance aesthetic. The Alcazaba of Málaga, located on Alcazabilla street, is a fortress-palace of the 11th century that offers a panoramic view of the city from its highest point.
A romantic picnic and a walk through the Huelín Park
Málaga surprises with numerous locations that offer a very romantic setting for planning a picnic in an urban environment. It also presents attractive green areas and open spaces for walking in pleasant company. And the Huelin Park, with its large tree grove, is a good example of this. It is located in the neighborhood that bears the same name as the space.
Sign up for a dance class with your partner and learn to dance!
There are couple plans that you can enjoy in your usual environment or during a Valentine's Day trip. Attending a dance class is a fun and romantic initiative. An experience that is even more unforgettable when discovered in the context of a trip to Málaga. Dancing enhances the expression of love and feelings through connection and body language. In addition, a dance class offers the perfect setting to meet people in the place.
Organize a special leisure agenda to celebrate the Day of Lovers. And look for lodging with time to confirm the reservation. The Líbere Apartments offer everything you need for a comfortable, pleasant and romantic stay.
The Líbere Apartments Málaga la Merced, set in a historic building, are located on Granada Street. Its location is just a few minutes from the center. Therefore, the environment stands out for its proximity to the most representative points of the city.
Enjoy the comfort offered by accommodation located in the heart of the city. Líbere Apartments Málaga Teatro Romano are integrated into the urban landscape. They are located on Granada Street, number 76. A location that is very close to some of the points of interest that we have already mentioned in the previous itinerary.
Málaga is an ideal destination to celebrate Valentine's Day as a couple, with family or with a group of friends. A city that offers an unforgettable experience for lovers and singles. Nature, landscapes, history, culture and gastronomy enrich the celebration of a very special Valentine's Day. You will be surprised for sure!