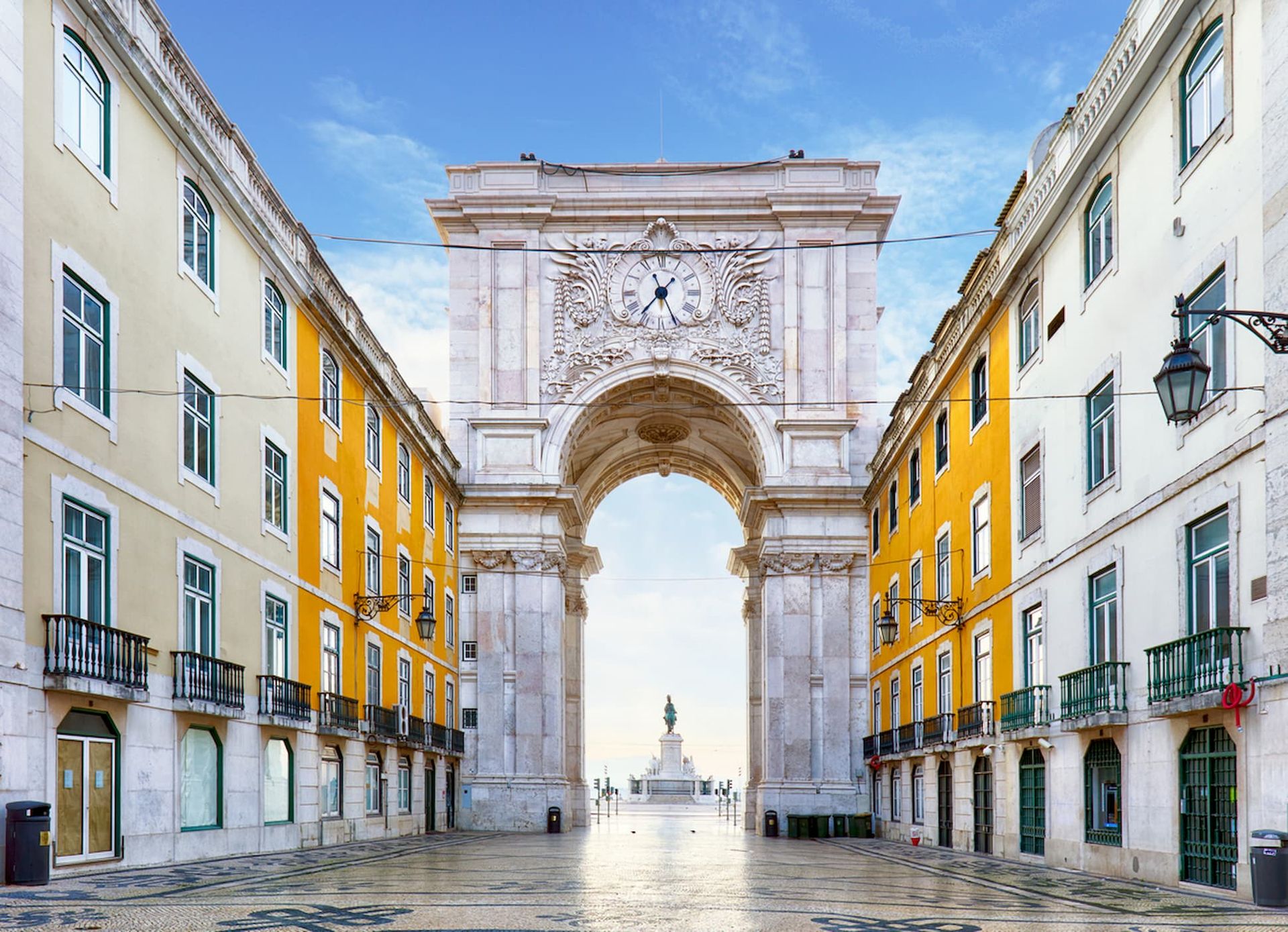 Accommodation in

Lisbon

Get the best price on the web
Lisbon
Accommodation in Lisbon to move freely
Welcome to Lisbon! At Líbere Lisbon, we offer you a wide range of accommodation options so you can choose the one that best suits your needs and preferences. Our building is strategically located in the heart of this wonderful city, allowing you to easily explore all the treasures that Lisbon has to offer. Lisbon is a magical city where history and modernity intertwine at every corner. From the iconic tiles that adorn its buildings to the grandeur of the Belém Tower, here you will find an unparalleled cultural richness.
After an exciting day exploring every corner of the city, you can return to your cozy accommodation at Líbere Lisbon to relax and recharge. Lisbon offers you the opportunity to enjoy life at the peaceful rhythm of fado music, while savoring culinary delights such as codfish à la dorada and pastéis de nata.
Don't hesitate any longer! Book now and immerse yourself in an authentic experience in Lisbon, living like a local and discovering the magic of this fascinating city.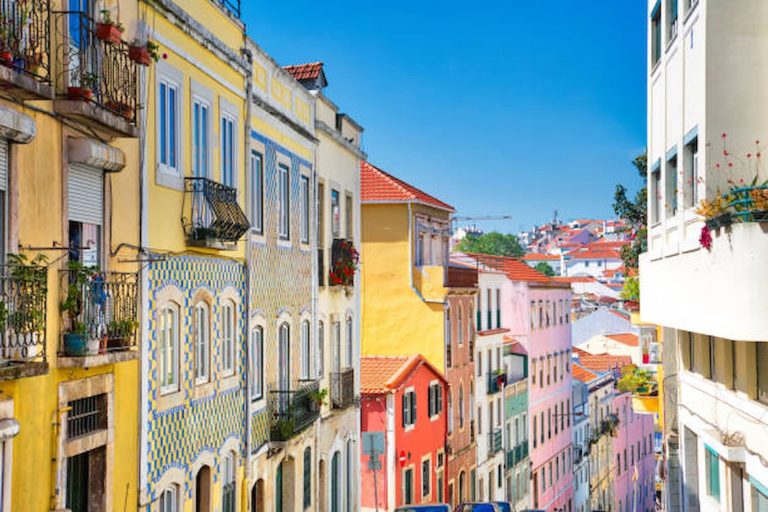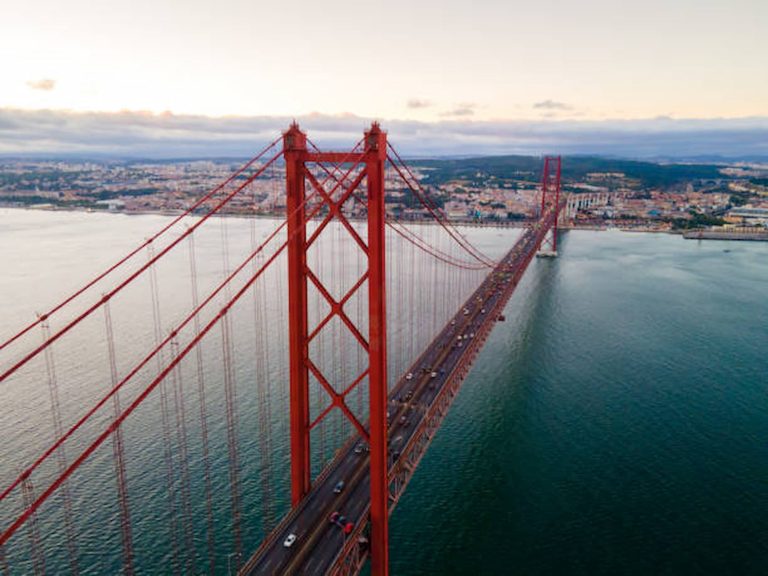 Lisbon
Accommodation in Lisbon with exclusive locations
Thanks to the exclusive locations of our apartments, you will enjoy a comfortable stay tailored to your needs, just a few minutes from the city center. Forget about long trips.
Flexible cancellation available
We have flexible rates in all our accommodations
Stay longer
Up to -40% discount for longer stays.
Líbere Lisbon Príncipe Real

An authentic neighborhood in Lisbon.
Chaotic yet with a decadent charm.
Trendy bars and restaurants.
Lisbon
An experience tailored to your needs
Enjoy Lisbon with the best offers for your stay. From a longer stay rate to special rates for groups, agencies and companies. Choose the one that best suits you!
Lisbon
Frequently asked questions about Lisbon
What is the best way to get around Lisbon?

Visitors often want to know the most convenient means of transportation in the city. You can answer that Lisbon boasts an efficient system of trams, buses, and metro, along with taxi options and ride-sharing services. It's also common to mention the Lisboa Card, which provides access to multiple forms of public transportation and discounts on tourist attractions.

What are the typical dishes of Lisbon's cuisine that I should try?

Travelers are often interested in local cuisine. You can mention some iconic dishes, such as bacalao a la dorada (golden codfish), pastéis de nata (custard tarts), grilled sardines, and feijoada (a bean stew). Additionally, it's helpful to suggest some local restaurants or markets where they can enjoy these delicacies.

Is it possible to park in the center of Lisbon?

Lisbon offers several paid public parking facilities in the city center. These are typically a convenient option, although they can sometimes fill up, especially during peak seasons. Additionally, in many areas of central Lisbon, there are on-street parking spaces available. However, availability may be limited and often requires payment of a fee, which can vary depending on the area and time of day.