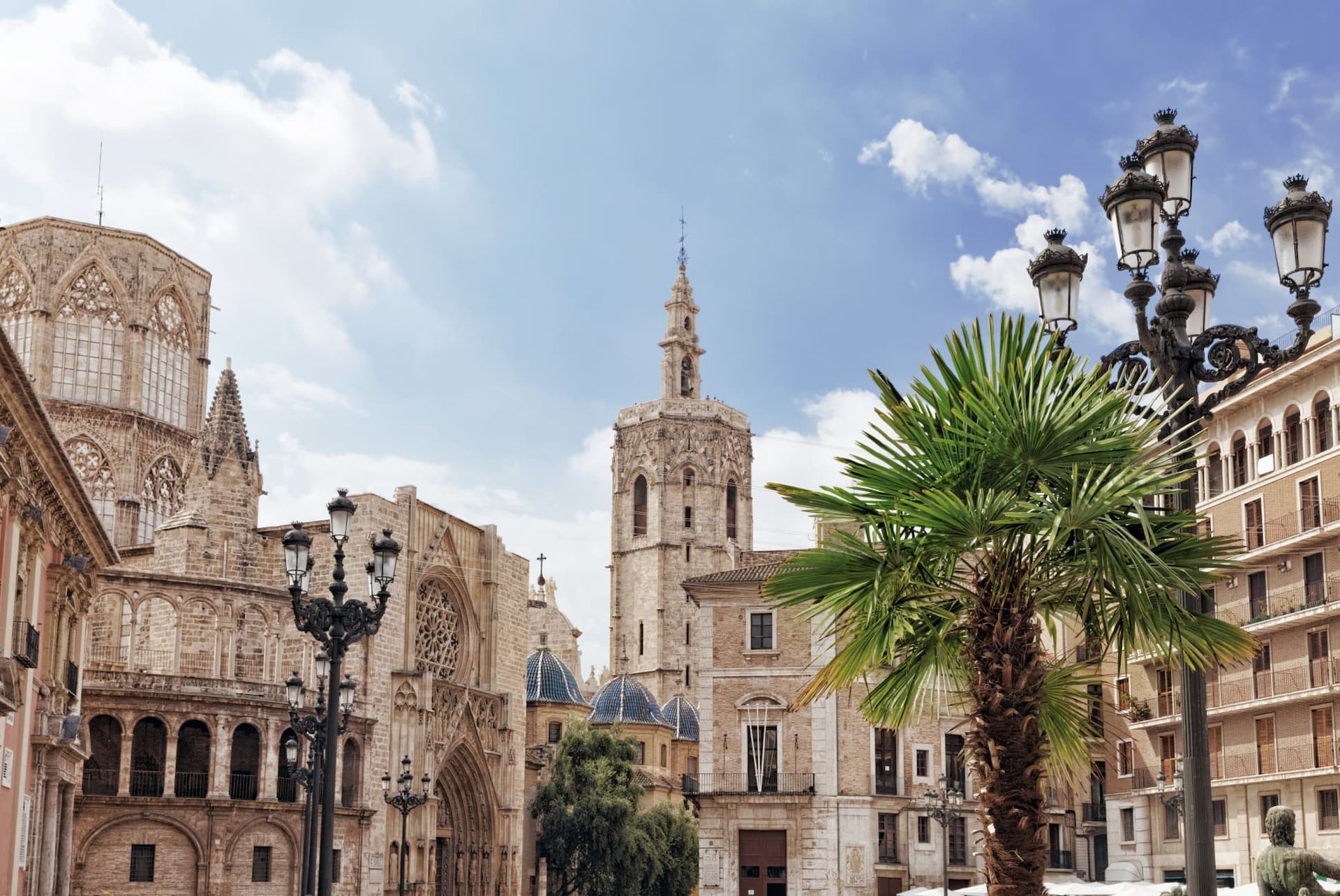 Accommodation in

Valencia

Get the best price on the web
Valencia
Accommodation in Valencia with exclusive locations
Thanks to the exclusive locations of our apartments, you will enjoy a comfortable stay tailored to your needs, just a few minutes from the city center. Forget about long trips.
Valencia
Accommodation in Valencia to move freely
Valencia is a unique destination, a corner in the Mediterranean with an intense cultural life. Urban beaches, contemporary buildings and endless number of attractions are waiting for you in this travel to Spain's third leading city. In addition, with one of the largest old towns in Europe, its rich historic and artistic heritage presents another important positive asset for this area. Líbere accommodations facilitates you central. You´ll find accessible and comfortable apartments to live the city at your own pace. Places where you can feel free to be you and enjoy thousand of plans.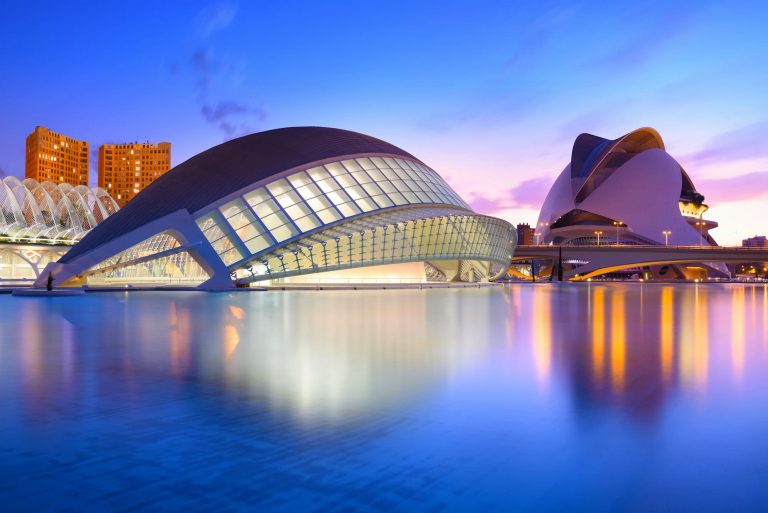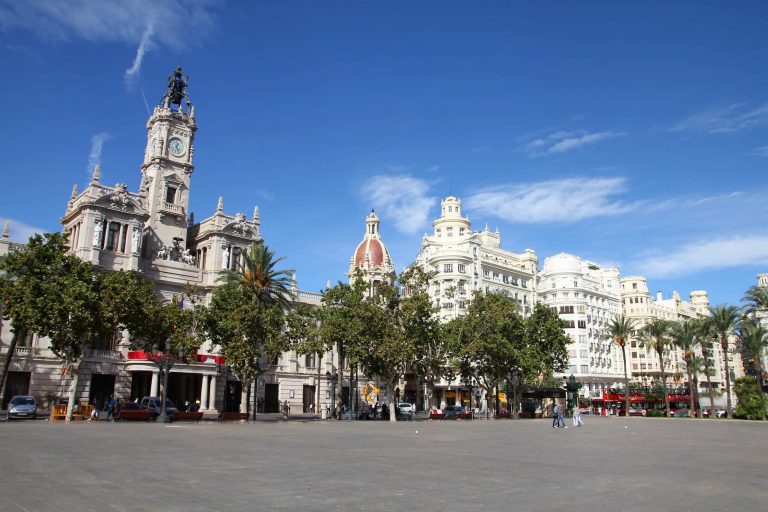 ---
Valencia
Frequently asked questions about Valencia
How many days do I need to get to know the city and some of its surroundings?

To get to know Valencia and its surroundings you will need a minimum of two full days to visit its most outstanding places such as the City of Arts and Sciences, the Oceanogràfic, the Cathedral and of course to taste its famous paella.

Which is better to travel by plane or car to Valencia from the Spanish peninsula?

The best option to travel to Valencia from the Spanish peninsula is by car, if you have time and you like to drive. This means of transport will allow you to organize your trip according to your needs without worrying about the fixed schedules of the means of transport that most of the times do not fit your needs. In addition, you will be able to take with you everything you need, and your trunk allows you.

How to move around Valencia?

Getting around Valencia is easy thanks to its extensive public transportation network. The city has buses, metro, streetcar, and a municipal bicycle rental service for you to enjoy riding around the city on its wide bike lane.
Valencia
Accommodation in Valencia for business travelers
If you visit Valencia for work, you will need adequate accommodation for your business trip. We offer you everything you need, from high-speed Wi-Fi to a "one stop shop" service, thanks to which we provide you with the products or services that you request in an agile and simple way.