Valencia
Accommodation in Valencia to move freely
Valencia is a unique destination, a corner in the Mediterranean with an intense cultural life. Urban beaches, contemporary buildings and endless number of attractions are waiting for you in this travel to Spain's third leading city. In addition, with one of the largest old towns in Europe, its rich historic and artistic heritage presents another important positive asset for this area. Líbere facilitates you central, accessible and comfortable apartments to live the city at your own pace. Places where you can feel free to be you and enjoy thousand of plans.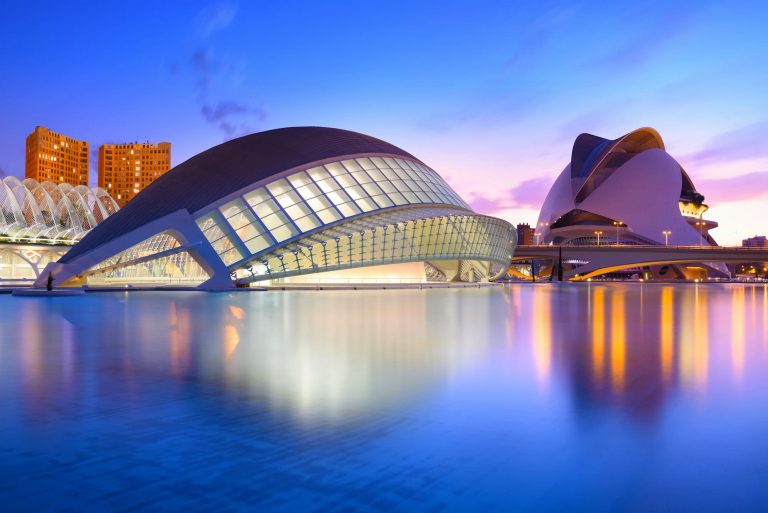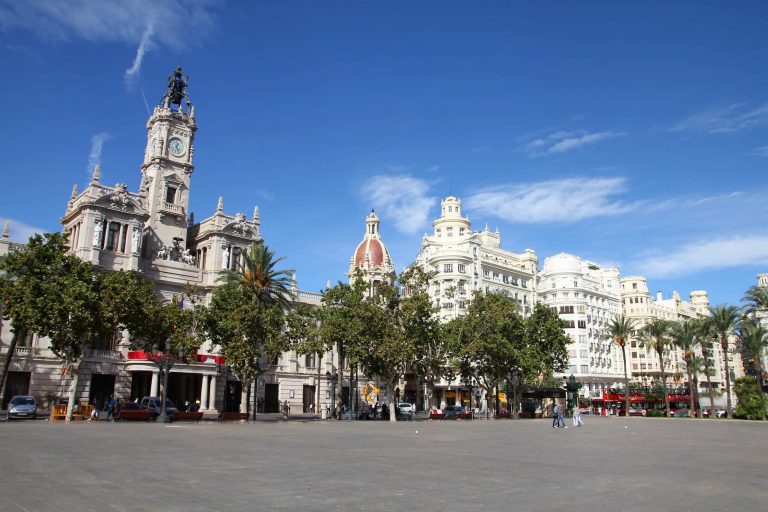 ---
Valencia
Accommodation in Valencia with exclusive locations
Thanks to the exclusive locations of our apartments, you will enjoy a comfortable stay tailored to your needs, just a few minutes from the city center. Forget about long trips.
Líbere Valencia Jardín Botánico Serviced Apartments

Líbere Valencia Jardín Botánico. Choose your space:

2 bedroom apartments.
3 bedroom duplex apartments.

Líbere Valencia Abastos Serviced Apartments

Enjoy the Mediterranean sunshine with total freedom.

Located near Gran Vía and Ciutat Vella.
Close to the Turia river gardens.
Neighbourhood with many shops and restaurants.
Valencia
Accommodation in Valencia for business travelers
If you visit Valencia for work, you will need adequate accommodation for your business trip. We offer you everything you need, from high-speed Wi-Fi to a "one stop shop" service, thanks to which we provide you with the products or services that you request in an agile and simple way.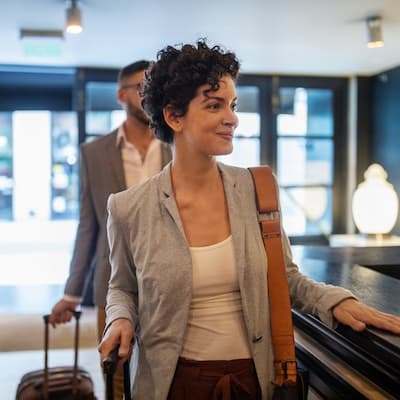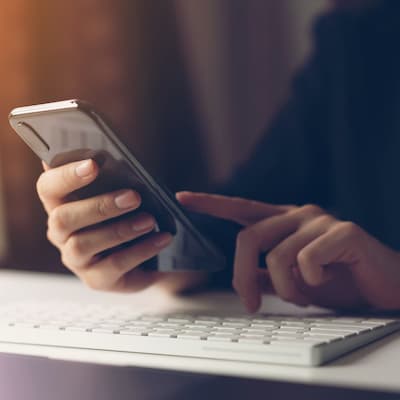 Valencia
Frequently asked questions about Valencia
What is the best area to rent accommodation in Valencia?

Among the best areas to stay in Valencia, Ciutat Vella and Extramuros neughborhoods stand out. Their central location makes them the perfect place to move around comfortably and get to know the main interest points without wasting time traveling.

What is the best time of the year to find accommodation in Valencia?

Any time is good to visit the city of Turia, but the best periods are autumn and spring, since the largest influx of visitors is concentrated in summer.

How much do apartments in Valencia cost on average?

Accommodation prices in the city can vary between a wide range. It depends on whether you need a terrace and the location you prefer.
Things to see in Valencia in one day

Valencia offers a lot of possibilities to enjoy your trip. One not-to-be-missed spot is the City of Arts and Sciences, a boast of avant-garde and modernity. Cultural and scientific sharing takes center stage here, turning knowledge into leisure for the fun of all visitors. Besides other attractions, it houses the Oceanogràfic, the largest aquarium in Europe and an authentic delight for family travelers. Another place that you cannot miss is the old part of the city, with treasures such as the Lonja de la Seda. It´s one of the most representative examples of civil Gothic in Europe, a rarity that doesn´t go unnoticed by travelers. The Cathedral of Valencia, the Church of San Nicolás and the Tribunal de las Aguas are other points that you should mark on your itinerary. To complete the day, nothing better than enjoying one of the city's urban beaches, to soak up the Mediterranean sun.

What to see in Valencia and the surrounding area

Apart from visiting the old town and enjoying the sea, you cannot miss the Albufera, a natural park with a great scenic value and spectacular sunsets. If you want to stop along the way and breathe fresh air, nothing better than dropping by the Turia gardens, where you will also find the Palau de la Música. Walking or cycling around it is a good plan to fill your lungs and discover why it´s one of the most visited urban gardens in our country. Nearby, Cullera or Xátiva are two highly recommended excursions to complete the trip.

Eating in Valencia

Gastronomy in Valencia is an art, since we are in the cradle of paella, the most universal dish in this land. Restaurants like Fum de Llum or Nou Chocomeli offer an interpretation that combines tradition with a modern touch. Other interesting proposals are Karak, which offers a colorful and very modern fusion cuisine, or Huerta y Huerta, with delicious fish and seafood and even vegan dishes.