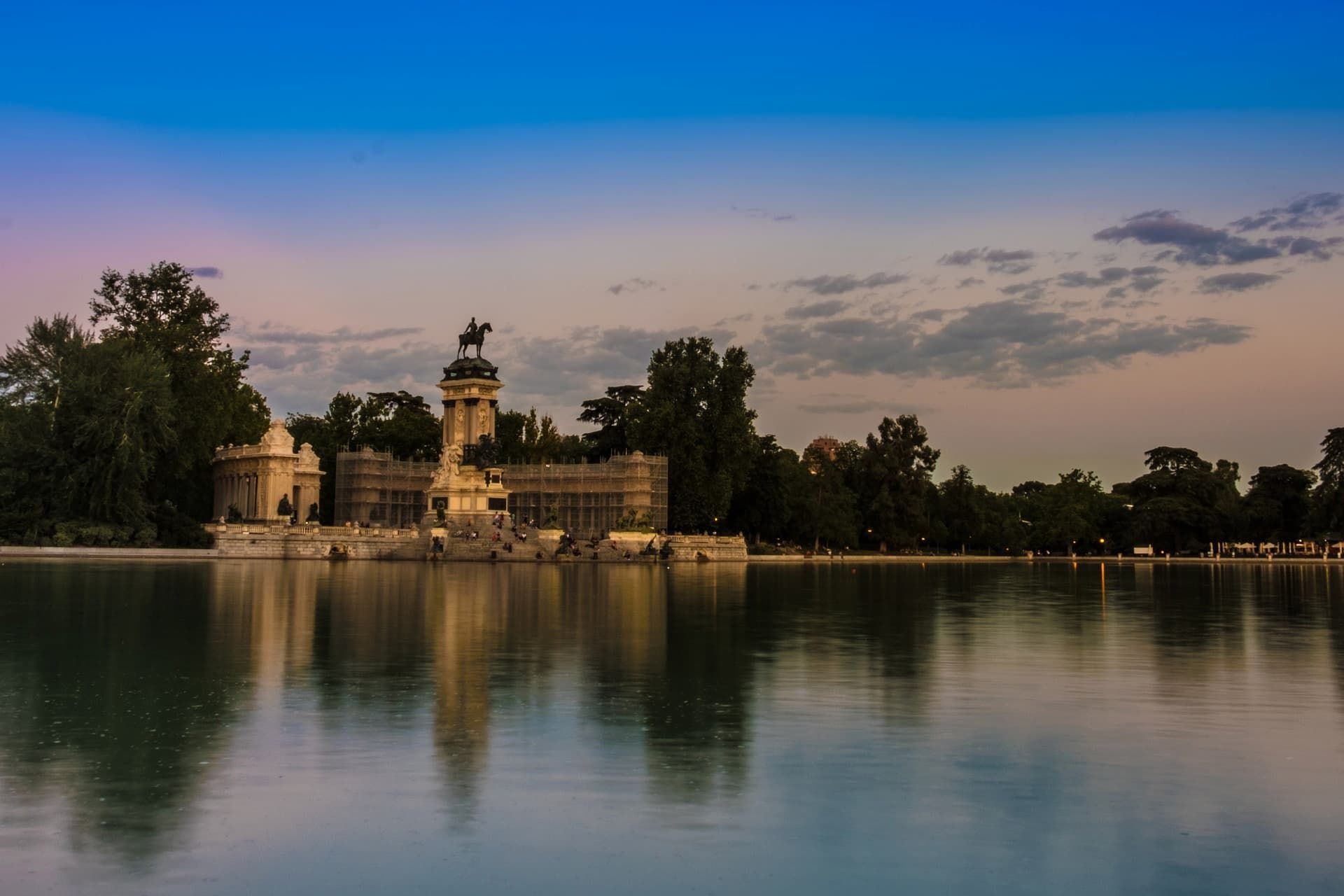 Enjoy Valentine's Day 2023 in Madrid: Best Plans for Couples
Best romantic plans to celebrate Valentine's Day 2023 in Madrid
Thinking how to surprise your partner on Valentine's Day? Let us give you a hand.
February is the shortest and most romantic month of the year. Every February 14th, some are lucky enough to celebrate Cupid's eye and aim with his arrows. If you are reading this article, it is because you are probably part of that lucky group.
The first weeks of February are a bit stressful if you want to surprise your partner with a special Valentine's Day plan but don't know what, how or where. Nobody said love was easy, and celebrating it even less so. Luckily, here we are with a list of the best plans to celebrate Valentine's Day as a couple. If you are from Madrid or you are planning to visit the weekend of February 14, pay close attention to our post.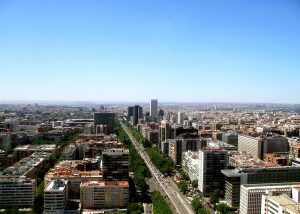 What to do in Valentine's Day 2023 in Madrid
Stroll through El Retiro
Taking a ride on a rowing boat while enjoying the Estanque Grande de El Retiro seems to us a very romantic and not expensive plan. For €4.50 and for 45 minutes you can tour the four corners of the pond, surrounding the statue of Alfonso XII and its beautiful fountains. The boats can be rented from 10 am to 8 pm from Monday to Sunday. Our recommendation is that you enjoy this ride when night begins to fall as the illumination of the streetlights gives it a more intimate and special touch.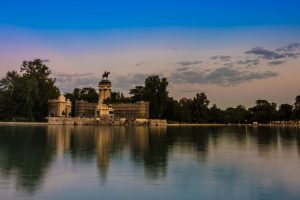 Reina Sofía Museum
If you are passionate about art and you feel like giving a cultural touch to your getaway, in Líbere we recommend you to visit the Reina Sofía Museum, in front of the Thyssen Museum and the Prado Museum. The Reina Sofia is characterized for being a museum of modern contemporary art. It houses one of the most important works of Pablo Picasso: El Guernica. But in addition to this magnificent work of art, visitors can enjoy its fantastic collection of works by great artists such as Dalí, Miró, Van Gogh, Degas, Kandinsky, among others, and its temporary exhibitions.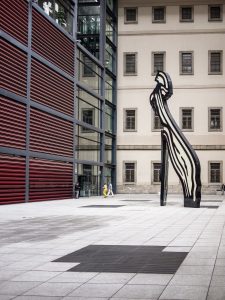 Thyssen-Bornemisza National Museum
Considered one of the best museums in Madrid. It has an extensive collection of super interesting permanent works by artists such as Rembrandt, Monet, Manet, Van Gogh… grouped in different rooms, and also houses temporary exhibitions.  Its route is easy thanks to its distribution, which will allow you to enjoy the works without stress.  A visit more than recommended that you can do as a couple.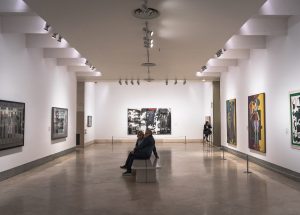 Best restaurants to celebrate Valentine's Day 2023 in Madrid
Celebrating Valentine's Day without enjoying a special lunch or dinner would not make much sense. We recommend two restaurants for you to celebrate Valentine's Day in the best way: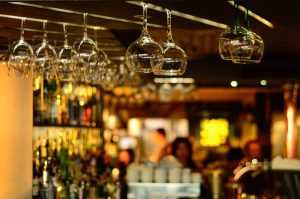 Taberna y Media
An intimate evening with an explosion of flavor. Taberna y Media is a traditional but updated place, small and with a tavern layout, hence the name. It is located within the circuito Retiro, specifically on Lope de Rueda street, so if you decide to follow the suggestion we indicated before (walk along the Estanque del Retiro) it will be very close at hand. In its menu you will find both traditional dishes and more modern proposals that will surprise you.
You will be able to enjoy its simple cuisine, with seasonal dishes and also a selection of 'picoteo' dishes ideal for sharing. In Líbere we recommend you to try their torreznos (bacon buns), Iberian ham croquettes and their famous creamy papas bravas. If you are looking for something less traditional, we suggest you enjoy the red tuna tartar with sriracha, ginger and soy or the shiitake mushrooms with honey ali olí, delicious!
As we said before, this place is very small and the demand is high, so if you are thinking of visiting it we recommend that you call to book a couple of weeks in advance.
Ático
Do you want to impress your partner with an evening overlooking the Gran Via in Madrid?  Then you have to book at Ático, the restaurant of Ramón Freixa, international chef awarded with 2 Estrellas Michelin and 3 Soles Repsol.
Ático is located on Marqués de Valdeiglesias street, near the Gran Vía metro station. Here you can enjoy an informal and simple menu with first class seasonal ingredients. When your lunch or dinner is over, we recommend going up to the Ático to enjoy the views of Gran Vía and Alcalá and, of course, a good cocktail.
What better way to immortalize a day as special as Valentine's Day than with a couple's photo and the Gran Vía in the background?
Where to stay in Madrid on Valentine's Day
We recommend staying at the Líbere Madrid Palacio Real apartments located in the heart of Madrid, just steps from the Plaza del Sol, the Palacio Real and the Plaza Mayor. A great option that will allow you to make the most of your stay in Madrid without long journeys thanks to its exclusive location just 3 minutes walk from the Plaza de Callao and the Teatro Real.
In Líbere we are dog friendly; if you have a furry  friend do not hesitate to take it with you on a date as special as Valentine's Day. Make your stay unique and enjoy with your pet all the comforts of our fully renovated apartments.