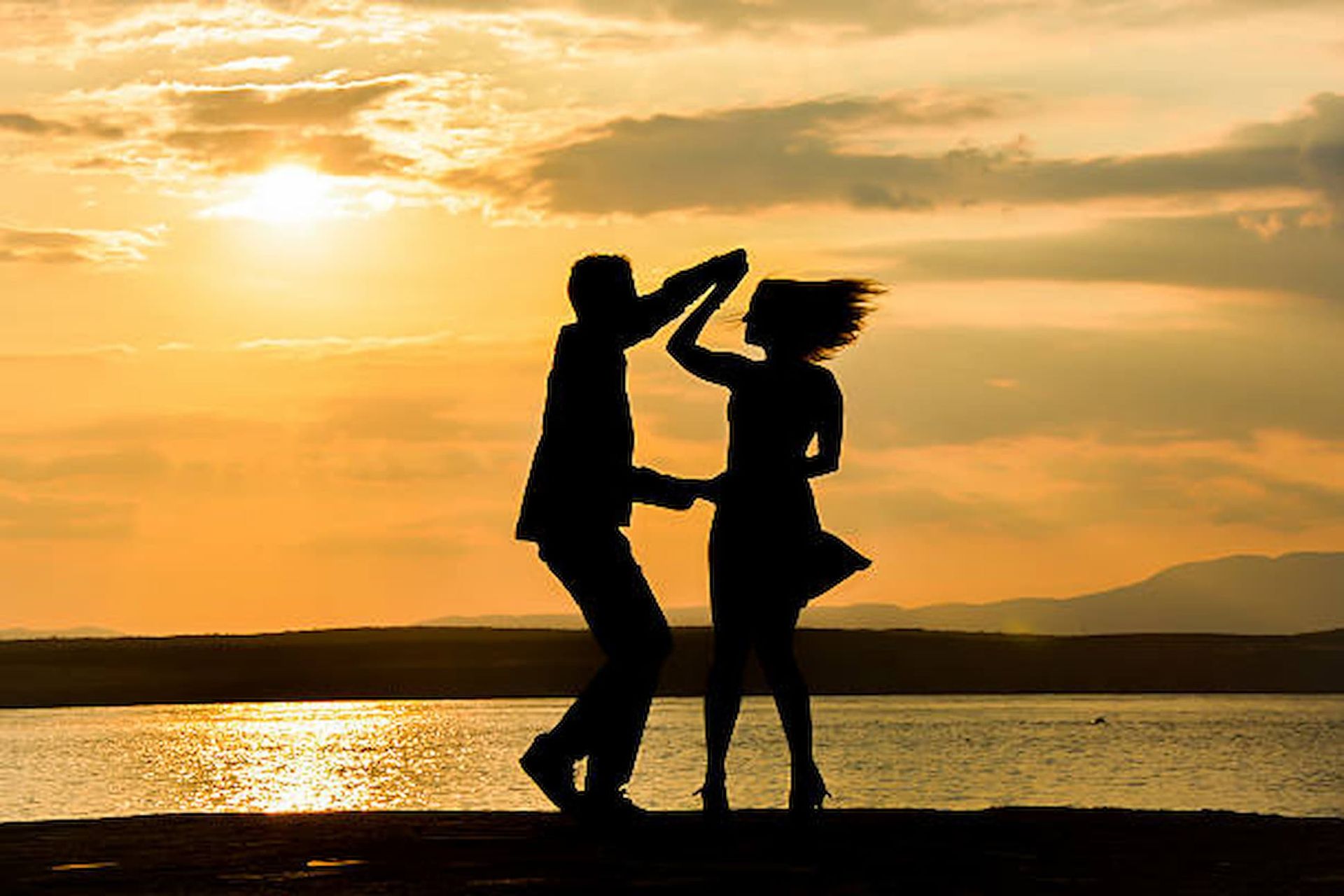 Valentine's Day in Valencia: 3 Ideas to Surprise Your Partner
If you want to plan a short getaway to celebrate a new Valentine's Day, choose an unforgettable destination. Valencia offers the perfect combination for lovers: landscapes, architecture, culture, and cuisine.
Romantic plans in Valencia
Below, we share some proposals with plans that you can plan around February 14th. If you want to surprise your partner, don't forget that moments lived together are the best gift for both of you.
Enjoy a romantic dinner in Valencia
Do you want to book a table for two at a restaurant with an excellent gastronomic offer?
Restaurant Casa Montaña Valencia
It offers a varied menu with dishes made with the best local products and seasonal ingredients. Ultimately, it proposes preparations that have a seasonal component. Surprise your partner with a high-quality dinner inspired by a variety of flavors: the world of the vegetable garden, the essence of seafood products, a wide selection of cheeses, delicious desserts and very tempting sweets, in addition to many other dishes, make up the menu of Casa Montaña. A restaurant with a passionate history, since it began its journey in 1836. It is a establishment specialized in top-quality products. In addition to the aforementioned elements, it also has a selection of different types of wines. The local is located at number 69 José Benlliure street.
Restaurant Vinoteca la Dehesa Valencia
Its gastronomic proposal revolves around Mediterranean cuisine. Therefore, there is a product that stands out in a special way on its menu: rice dishes. It also has different types of meats. A specialty that combines the quality of the menu, with the appeal of delicious preparations and the sophisticated decoration of the facilities. Complete its offer with a wide selection of white, rosé and red wines. The location of the local, which opens its doors during the whole week, is located near the Palacio de Congresos. More specifically, at number 6 Valle de Ayora street.
Restaurant Gallina Negra Valencia
Discover a space with a lot of personality. An eclectic scenario that allows you to travel through the magic of flavors. That is, from the city of Valencia you can immerse yourself in the gastronomic proposal of other cultures. Do you want to toast to happiness and love as a couple? If you wish, choose one of the sparkling, white, red and rosé wines that make up the restaurant's offer. Or enjoy the flavor of any other drink while chatting with your partner in an environment with a very original space. What is the location of the local? You have to go to number 16 Roteros street.
Take a walk in the Turia Garden
Taking a walk in Valencia is one of the most romantic plans you can experience during Valentine's Day. Especially, if the itinerary takes place around the landscapes of a unique enclave like the Turia Garden. A meeting place for residents and tourists.
An urban environment that welcomes friends, families, couples, and people who want to enjoy a relaxing atmosphere. It stands out for its large green areas, its wide variety of trees and fountains. Surprise your partner with an unforgettable walk in a scenario close to the former riverbed that gives its name to the space.
Enjoy a drink in one of the city's fashionable rooftop bars
Valencia offers the perfect setting for a romantic evening. Among the proposals, we highlight the rooftop bars that offer a panoramic view of the city. Enjoy a drink with your partner and take in the views from one of the city's most popular spots.
Ateneo Sky Bar Rooftop
Located in a historic landmark: on top of Valencia's Ateneo Mercantil. A space surrounded by the city hall square. It stands out not only for its simple aesthetics, but also for its excellent location in the city center.
Terraza 270 Grados Rooftop
Located at 11 Avenida de Francia. It stands out for its spacious facilities, good service, pleasant music, and spectacular views. It is located in the Hotel Barceló Valencia, on the tenth floor. However, there are different factors that influence the opening of Terraza 270 Grados beyond the summer season. Weather is one of the variables to consider. If you want to resolve any doubts about this, to plan your trip to Valencia, contact the hotel.
Palau Alameda Rooftop
We conclude this selection of proposals to enjoy a Valentine's Day in Valencia with one of the fashionable venues. It is located at Esquina Arquitecto Mora, number 2. And it opens from Tuesday to Sunday. Its location envelops a spectacular gift: views of the urban landscape. It is the ideal environment if you want to enjoy an afternoon plan during Valentine's Day.
Hotels in Valencia for Valentine's Day
If you are looking for a place to celebrate Valentine's Day in Valencia, Líbere accommodations are a great option. They are located in the city center and have all the amenities you could find in your own home. They are very complete, comfortable, and functional apartments with a modern design.
Líbere Valencia Abastos
These are a luxurious choice for those looking for a comfortable and modern accommodation in Valencia. With a convenient location in the Abastos neighborhood, these apartments offer easy access to many of the city's best restaurants, shops, and sights. The apartments are fully equipped with all the modern amenities, from a well-equipped kitchen to a comfortable living room and flat-screen TV. In addition, they have an elegant and cozy decoration to create a relaxing and comfortable atmosphere for guests.
With a privileged location next to the city's Botanical Garden, these apartments offer a tranquil and relaxing environment for guests. The apartments feature spacious and bright living spaces, equipped with all the necessary amenities to ensure a comfortable and hassle-free stay. From cozy decoration to high-quality services, Líbere Valencia Jardín Botánico apartments are the perfect place to escape the hustle and bustle of the city and enjoy the tranquility of the botanical garden.
Therefore, Valencia is a charming destination for couples celebrating their first Valentine's Day or wedding anniversary. A romantic destination for all lovers: it offers the perfect setting to improvise and break the routine. And its locations can become the ideal setting for such special moments as a declaration of love or a wedding proposal.