Stay longer. Extended stays
Accommodations with stay longer rates
Swipe and check the rates for long stays available for your Líbere accommodations.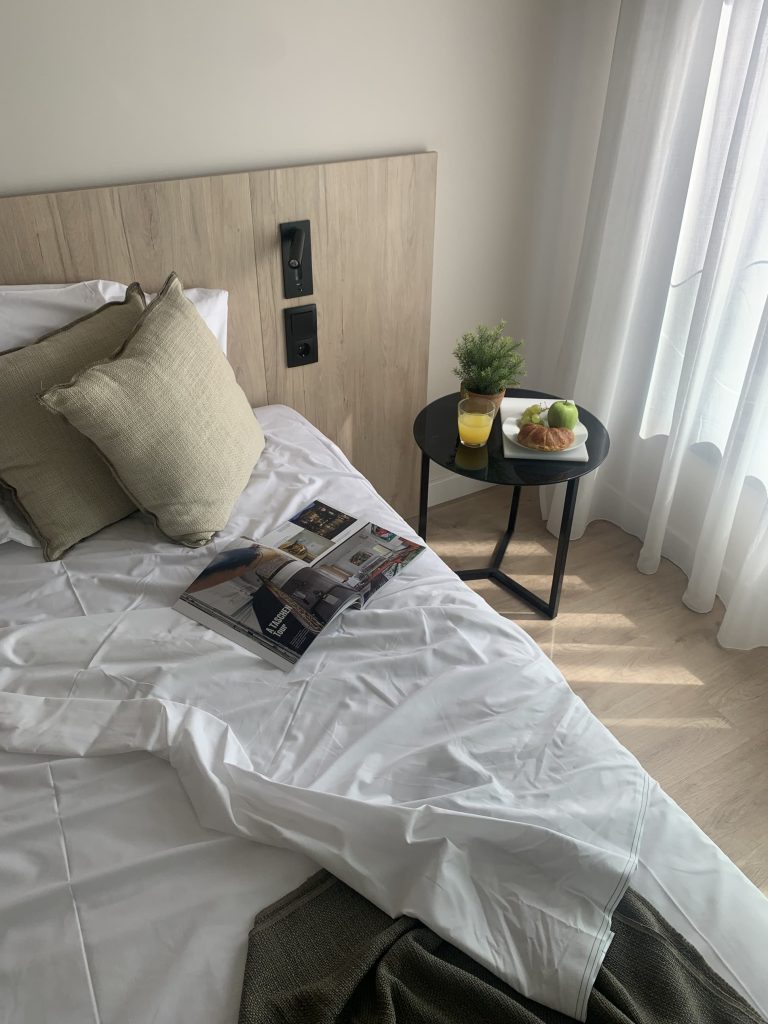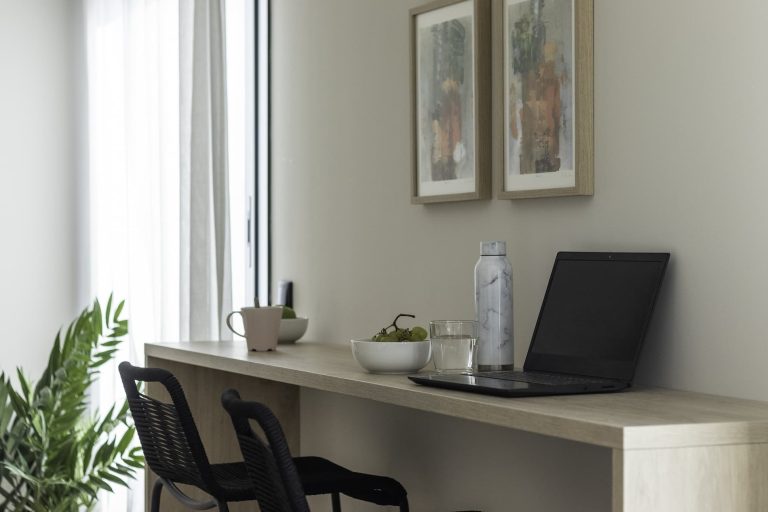 Stay longer. Extended stays
Staying longer has many advantages
Discover all the advantages of extending your stay for more than 3 nights.
Stay more nights and save more. We have the best price in our website
Fully equipped apartments
Fully equipped apartments: kitchenware, sheets, towels… and everything you need
We clean your apartment once a week.
Come and stay with your pet. We are dog friendly
Your smartphone is your key!