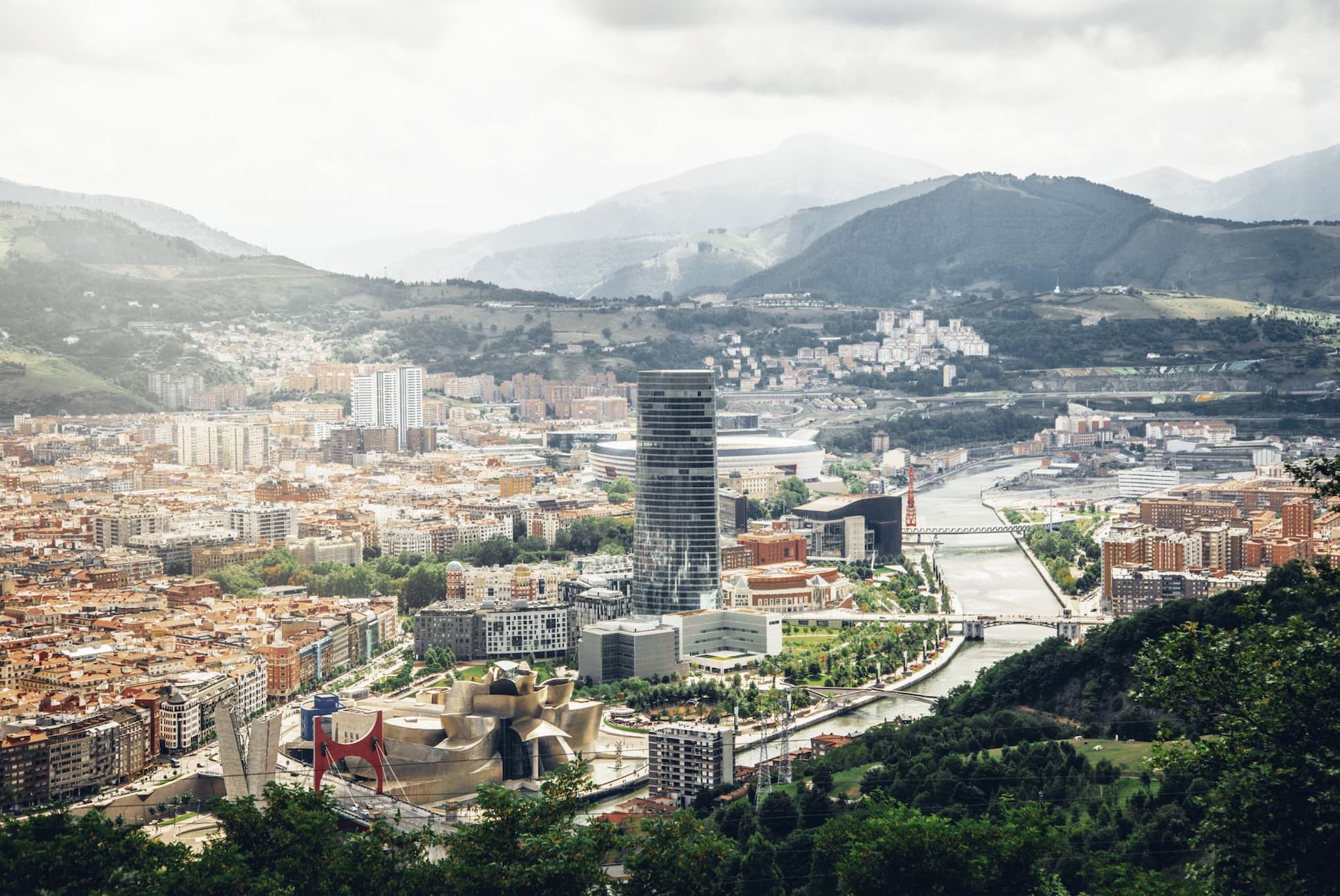 Accommodation in

Bilbao

Get the best price on the web
Bilbao
Accommodation in Bilbao with exclusive locations
Thanks to the exclusive locations of our apartments, you will enjoy a comfortable stay tailored to your needs, just a few minutes from the city center. Forget about long trips.
Bilbao
Accommodation in Bilbao to move freely
Bilbao is a destination offering a combination of the traditional and the avant-garde. This medium-sized city, in which the Basque tradition is mixed in equal parts with the most groundbreaking architecture to create an extraordinary atmosphere, is very accessible to visitors. Discover its museums, such as the Guggenheim and the Bellas Artes, its unique buildings, such as the Palacio de Congresos Euskalduna and the Azkuna Zentroa, or travel to times gone by in the streets of the Casco Viejo (Old Town). In addition, Líbere offers you a range of accommodation in Bilbao so that you can enjoy the city with total freedom.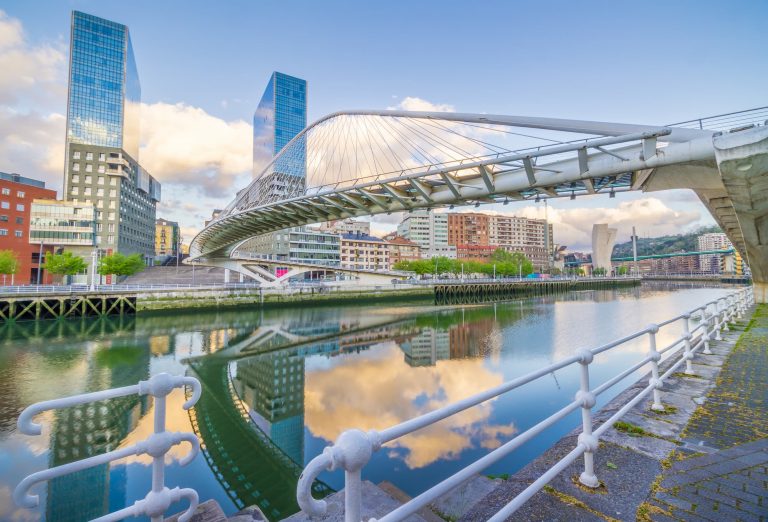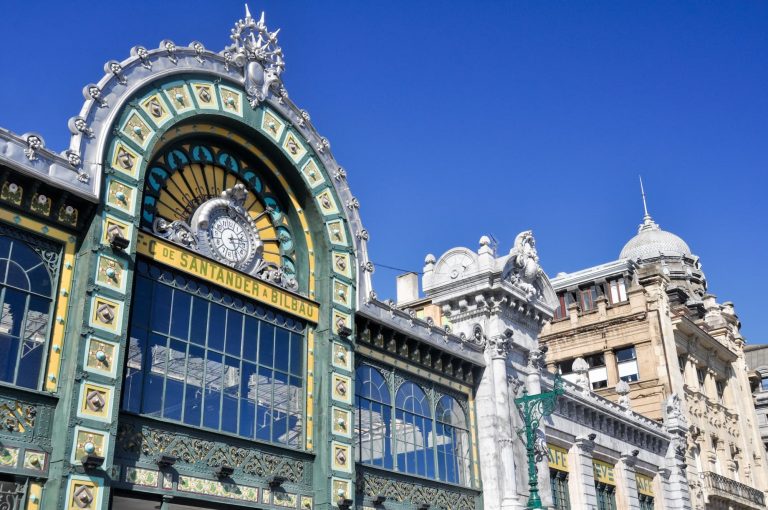 ---
Bilbao
Frequently asked questions about Bilbao
What is the best time to travel to Bilbao?

Summer is the best time of the year to visit Bilbao and its attractions. From June to September, you will find endless activities to do in the city and its surroundings. During these months there are many tourists in the capital of Biscay and prices are usually higher than the rest of the year. You can also visit Bilbao in spring and enjoy the city without crowds.

What clothes should I pack to go to Bilbao?

Regardless of the time of year you choose to visit Bilbao, your suitcase should include warm clothes, a thin raincoat, sweaters, and an umbrella. The weather in this city is quite unpredictable and changeable as soon it is hot as it rains non-stop. This is one of the many charms of Bilbao, you never know what the weather will bring in the long run.

How to move through the city like a real bilbaíno?

The metro and the streetcar are the most used public transport by the people of Bilbao and the easiest to use for tourists. The Bilbao metro, a work of art designed by the architect Norman Foster, has 3 lines connecting the center of Bilbao with the nearby towns. The tramway, on the other hand, is composed of a single line that connects all the main places of interest in the city such as the Guggenheim Museum, the Casco Viejo or the Mercado de la Ribera.
Bilbao
Accommodation in Bilbao for business travelers
If you visit Bilbao for work, you will need adequate accommodation for your business trip. We offer you everything you need, from high-speed Wi-Fi to a "one stop shop" service, thanks to which we provide you with the products or services that you request in an agile and simple way.