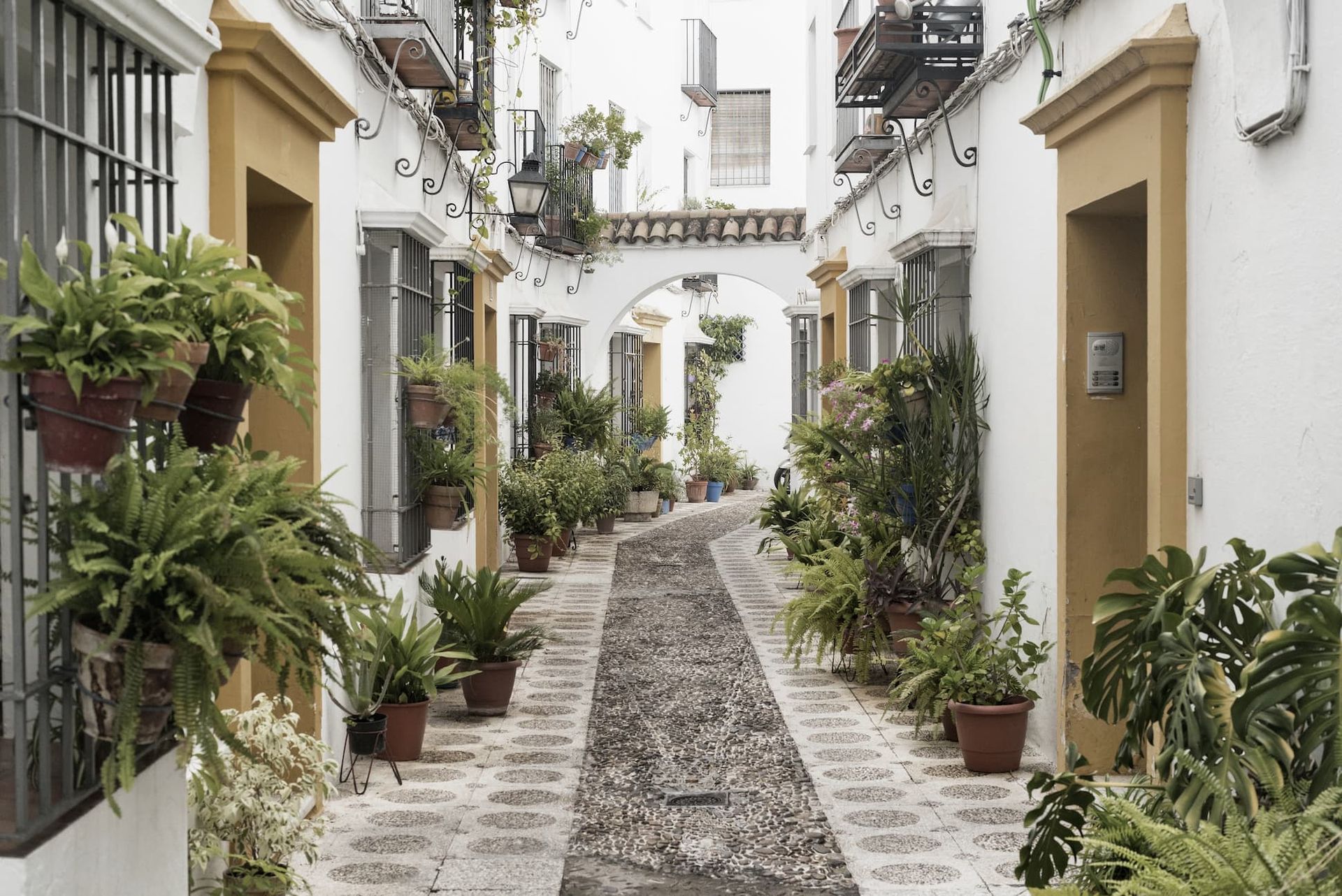 Accommodation in

Córdoba

Get the best price on the web
Córdoba
Accommodation in Córdoba to move freely
Book now your accommodation in Líbere Córdoba and we will help you to make the most of your stay in this city located on the edge of the Guadalquivir River and very close to Sierra Morena. Let yourself be enchanted by the magic of Cordoba, one of the most monumental cities in Spain and the third largest in Andalusia. Cordoba is synonymous with life, a mixture of cultures and history. It was the birthplace of Seneca, one of the most important figures of philosophy during the Roman Empire. In addition, the architectural jewels are part of the DNA of this magical city that is home to monuments such as the Mosque or the historic center declared World Heritage Site by UNESCO. Do not delay knowing the wide cultural offer that Cordoba has to offer: Medina Azahara, the Calahorra Tower or the Royal Caballerizas are some of the places you can visit and of course you should not miss its famous gastronomic offer with dishes such as salmorejo or flamenquines with which you can delight your palate.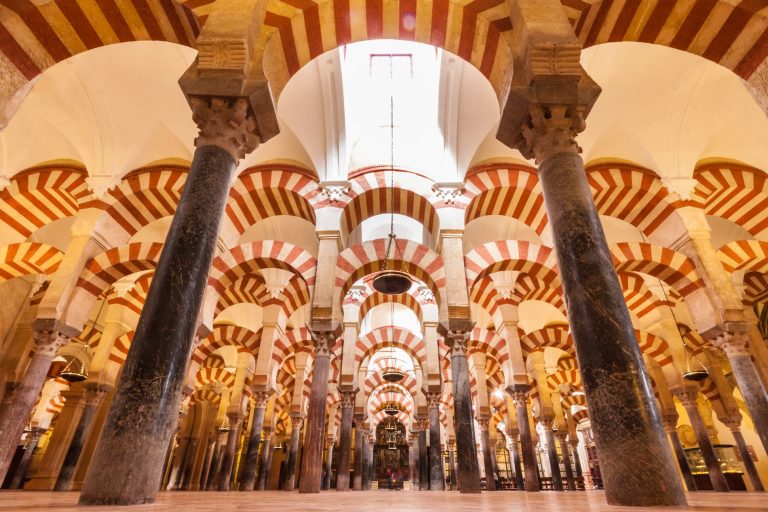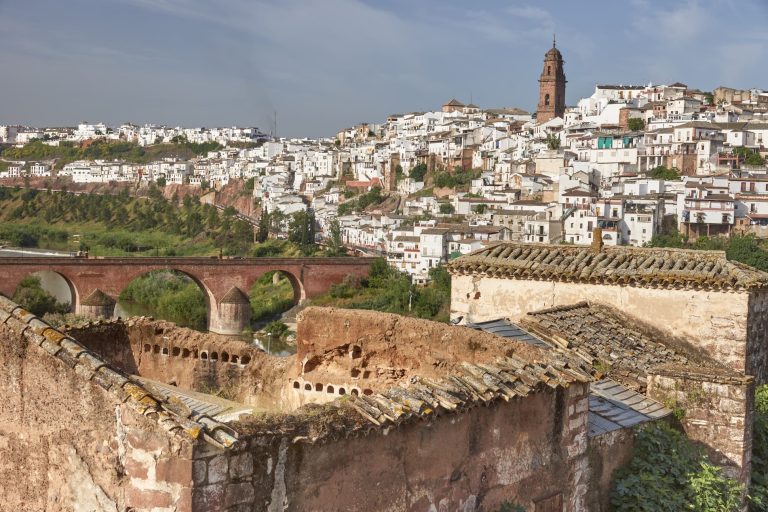 Córdoba
Accommodation in Córdoba with exclusive locations
Thanks to the exclusive locations of our apartments, you will enjoy a comfortable stay tailored to your needs, just a few minutes from the city center. Forget about long trips.
Flexible cancellation available
We have flexible rates in all our accommodations
Stay longer
Up to -40% discount for longer stays.
Líbere Córdoba Patio Santa Marta

Enjoy the magic of Cordoba, the city of the caliphs.

Strategic location in the center of Cordoba
In  Santa Marta street, a stone's throw from the Roman Temple
Stores, bars and restaurants area
Córdoba
An experience tailored to your needs
Enjoy Córdoba with the best offers for your stay. From a longer stay rate to special rates for groups, agencies and companies. Choose the one that best suits you!
Córdoba
Frequently asked questions about Córdoba
How many days are needed to see Cordoba?

If you have little time and you are very clear about what places you want to visit in Córdoba, one day could be enough, but the ideal is to reserve 2 or 3 days, to be able to enjoy the city with peace of mind.

What is the best time to travel to Cordoba?

The summer months are too hot and the city is more crowded with tourism. The ideal time to travel to Córdoba is in spring and autumn.

What is the best area to find an accommodation in Cordoba?

If you stay in the center of Córdoba, you will be closer to the places of interest and, in addition, you will find the best bars and restaurants in the city.