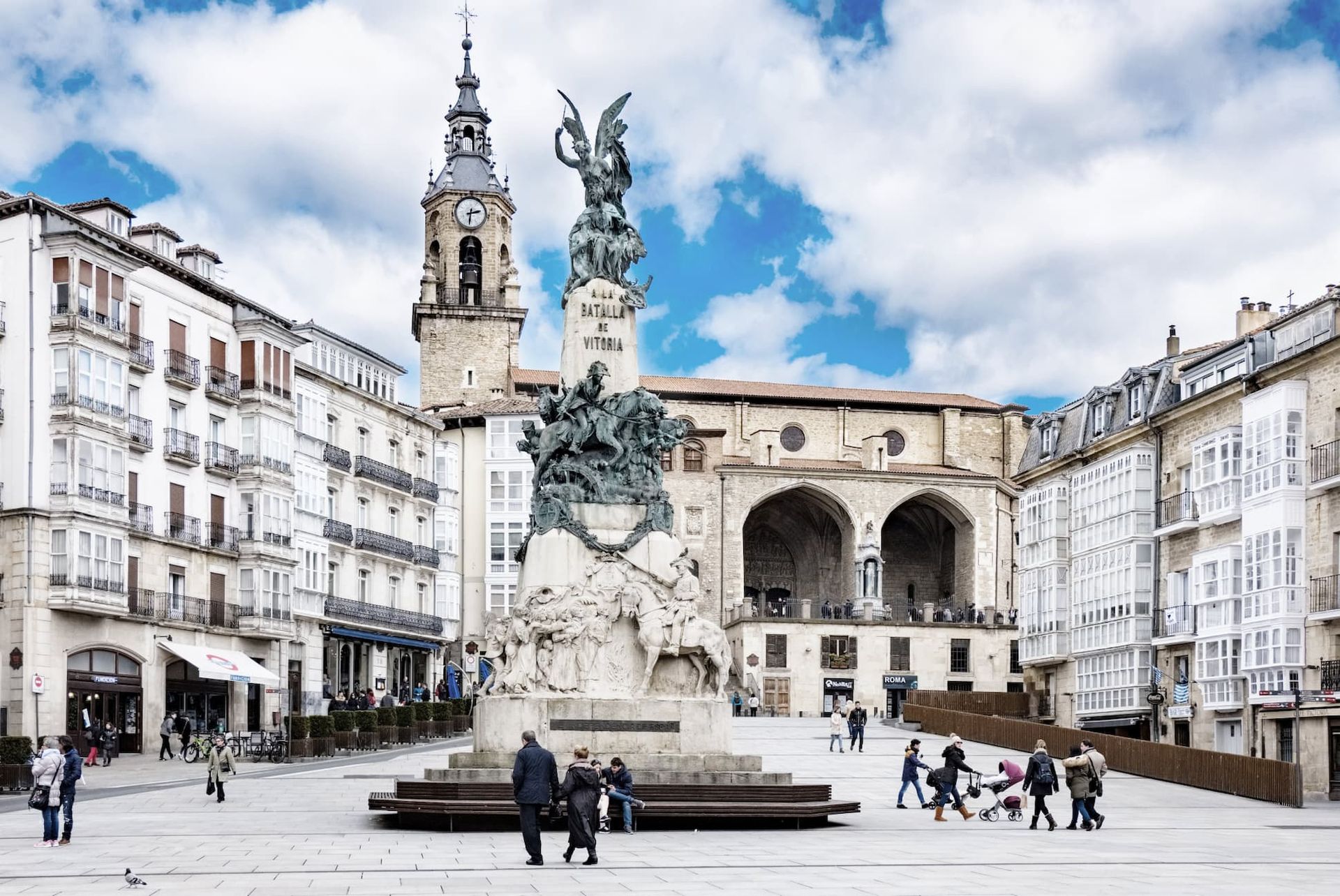 Accommodation in

Vitoria

Get the best price on the web
Vitoria
Accommodation in Vitoria to move freely
Vitoria-Gasteiz, a gem in the Basque Country, presents itself as an ideal destination for those seeking accommodation in Vitoria. In the heart of this historic yet modern city, Líbere Vitoria stands out as an exceptional choice. This apart-hotel combines comfort and luxury in spacious and elegant suites. Its central location allows for easy exploration of the charms of Vitoria, from its Old Town, declared a UNESCO World Heritage site, to its parks and museums.
Furthermore, Vitoria's rich gastronomy unfolds just steps away from your accommodation at Líbere Vitoria, with delicious pintxos and local restaurants to satisfy your palate. Whether for business or pleasure, this Vitoria accommodation offers an exceptional experience that blends history, nature, and Basque cuisine. Discover Vitoria-Gasteiz from the comfort of Líbere Vitoria, a unique haven in this captivating city.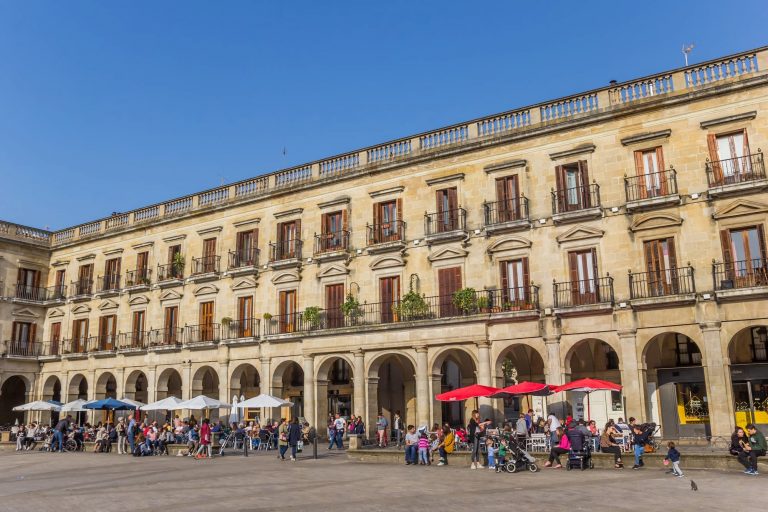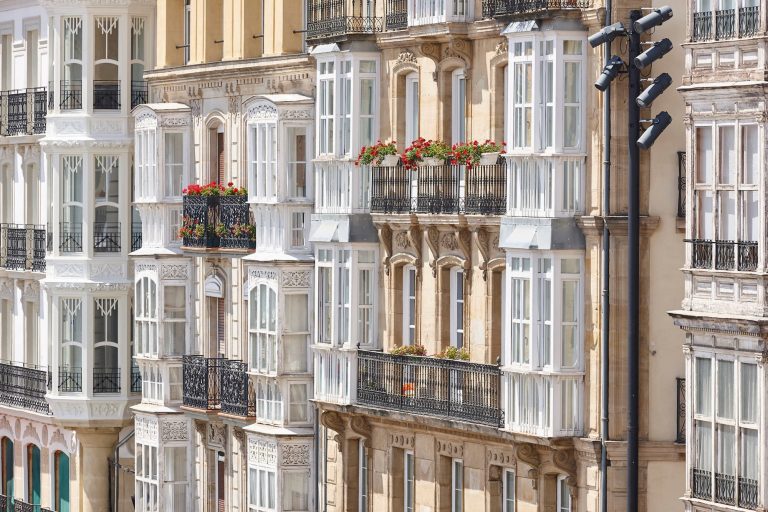 Vitoria
Accommodation in Vitoria with exclusive locations
Thanks to the exclusive locations of our apartments, you will enjoy a comfortable stay tailored to your needs, just a few minutes from the city center. Forget about long trips.
Flexible cancellation available
We have flexible rates in all our accommodations
Stay longer
Up to -40% discount for longer stays.
Líbere Vitoria Aparthotel

Relax and enjoy all the comforts in the heart of the Basque Country

5 minutes walk from the Old Town.
Close to some of the best restaurants in the city.
Penthouses with best views in Vitoria.
Vitoria
An experience tailored to your needs
Enjoy Vitoria with the best offers for your stay. From a longer stay rate to special rates for groups, agencies and companies. Choose the one that best suits you!
Vitoria
Frequently asked questions about Vitoria
How many days are needed to see Vitoria?

A day or two will be enough to see Vitoria. This is enough time to explore the city at your leisure and enjoy the most outstanding points of interest.

How to get around Vitoria?

The best options for getting around Vitoria Gasteiz are the streetcar, which is currently the best means of transport in the city and the use of bicycles as Vitoria has 101 kilometers of bike lanes. With Líbere you can rent a bike for a whole day and move around the city in a sustainable way.

When is the best time to find accommodation in Vitoria?

According to data available on the internet, in June, May and August the prices of accommodation in Vitoria increase, so if you are looking for cheap prices, you should choose another time of the year. In winter the rates go down, although you should consider the climate of the city.