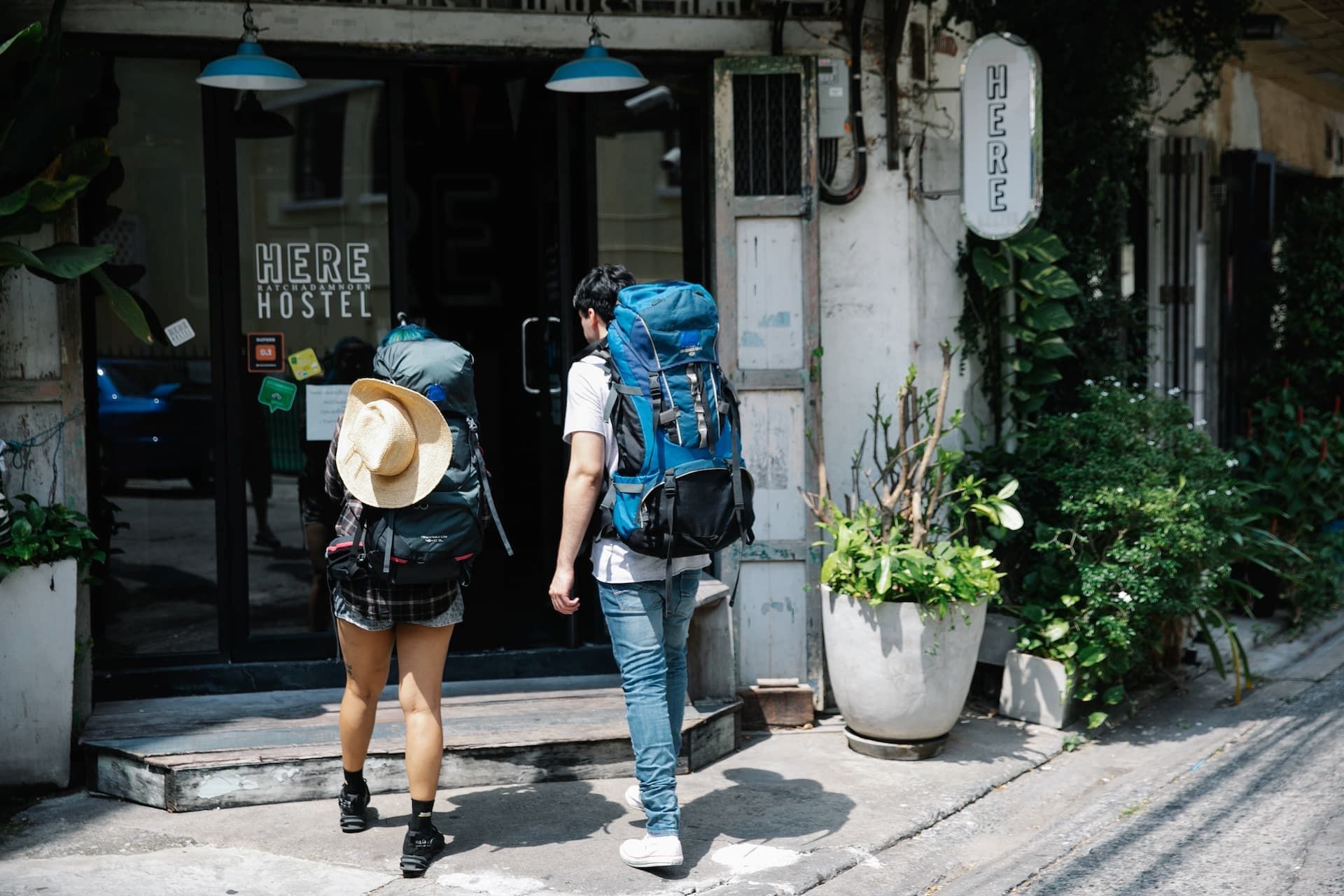 What is a hostel? The favorite accommodation choice for youths and families
Quality accommodation is essential to feel at home during a trip. Many customers are looking for an offer that combines comfort and an attractive price. For this reason, a hostel meets the desired characteristics for travelers. Do you want to find a place to sleep cheaper than in a hotel?
Advantages of staying in a hostel
A hostel is a business that offers accommodation in shared rooms. The dormitories are made up of several beds. Therefore, it is the perfect choice for families and young people traveling in groups.
Price
The price of a hostel is cheaper than that of a hotel. Keep in mind that the client does not reserve a complete room but enjoys a shared space. The hostel has a lower category than a hotel and, consequently, a more affordable cost. But it maintains the same essence: the vocation of customer service. A hostel is made up of common areas: kitchen, living room, bedrooms, bathrooms, and terrace. Therefore, staying in a hostel offers you all the comforts you need.
Location
A hostel increases savings during a trip for another added reason. Generally, it is in the heart of the cities or very close to the center. Its proximity to emblematic places makes it the perfect place to walk around. Enjoy pleasant walks to discover the artistic, architectural, and cultural heritage. In short, it is the best accommodation option for young people and families.
Common areas
As we have already mentioned, a hostel is an accommodation made up of common areas. Shared spaces that have a practical decoration, storage space, excellent cleanliness, and perfectly differentiated environments. A hostel offers the possibility of meeting new people and sharing experiences with tourists from different parts of the world. The accommodation provides a good rest. It is furnished with very comfortable beds decorated with clean sheets. In addition, there is Internet connection. Therefore, you can find space to consult information online. And many establishments offer reception service available throughout the day.
Good atmosphere
A pleasant atmosphere is one of the keys to the success of this type of accommodation. Tourists come to the place with the desire to have conversations, exchange experiences and live quality moments. The shared spaces of a hostel create the right context to enjoy the stay in good company. Many people travel in groups. Others discover a place alone. And all of them find their own space in a cozy accommodation. We know that making friends in a hostel is a common experience.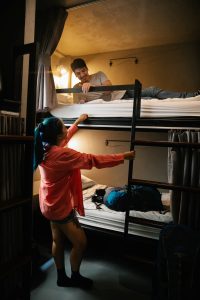 Differences between Hotel and Hostel
The words hotel and hostel are very similar, yet they describe two different types of accommodations. A hotel provides a feeling of greater privacy and intimacy since the client stays in a single bedroom. Its category level is clearly identified through the number of stars. The client of a hostel, on the other hand, does not reserve a complete room but a bed. This alternative significantly reduces the cost of the service. Generally, a hotel completes its offer with a restaurant area for breakfast, lunch, or dinner. Well, the client of a hostel can use the shared kitchen to prepare his own recipes. Sleeping in a hostel is therefore an excellent choice.
Travel is a cultural, creative, and emotional experience. We know that reducing the budget of a getaway becomes a priority for young people and families. The hostel offers the desired features to enjoy an economical and comfortable accommodation. This is the best option if you are looking to stay and not pay a lot of money during your stay.